Red Emperor, Pantheon, 88 Energy plunge on Alaska well woe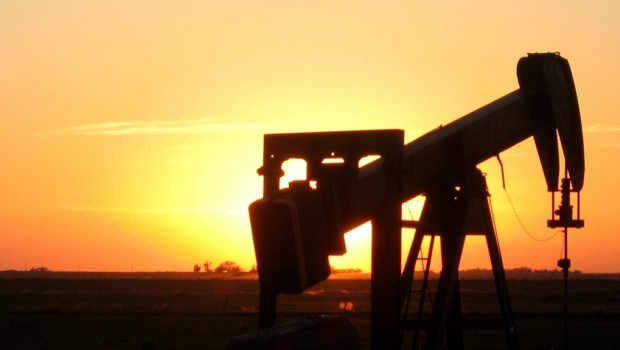 Shares in Red Emperor Resources, Pantheon Resources and 88 Energy all nosedived on Wednesday after testing of the Winx-1 well on the Western Blocks, North Slope of Alaska returned disappointing results.
Updates from the companies had previously spoken of encouraging potential pay zones at the prospect but testing has now indicated such low oil saturations and reservoir quality that the well's potential is insufficient to warrant production testing.
Dave Wall, managing director of 88 Energy, said: "The early encouragement seen at Winx has not been confirmed by the results from the wireline logging program, despite many of the hallmarks of a successful Nanushuk play being present. Analysis of the data is ongoing; however, it is deemed unlikely to change the current view in a material fashion."
According to a statement from 88, reservoir properties appear to be compromised by dispersed clay at Winx-1, which, though often present in other successful Nanushuk wells, has impacted both fluid mobility and oil saturations.
Jay Cheatham, chief executive of Pantheon, said: "The wireline logging program at Winx-1 did not confirm the operator's and our earlier optimism which was based on mudlog shows and logging while drilling. Data analysis is continuing and more evaluation is necessary to determine the next steps for the Western Blocks. While disappointing, this does not condemn the Western Blocks where Winx-1 is located."
Red Emperor's working interest is 31.5% and 88 Energy is earning 36% by paying 40% of costs, while Pantheon Resources holds a 10% carried interest in the project, with an additional 10% back in right.
Just after midday in London, Red Emperor shares were down 83.05% at 0.86p, Pantheon Resources was down 25.77% at 20.92p and 88 Energy's was down 34.79% at 0.86p.