Record's assets under management grow following new client additions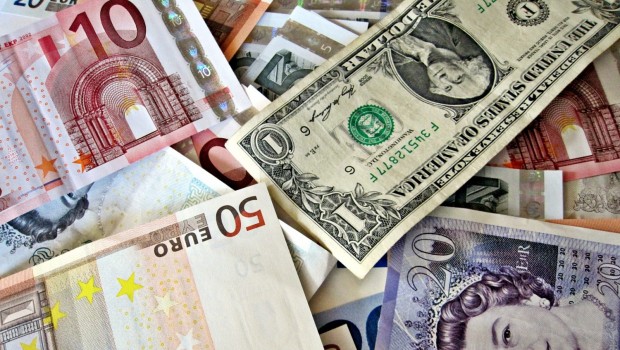 Currency manager Record saw assets under management (AUM) move ahead slightly in the second quarter after adding new clients during the period.
AUM hit $58.3bn in the three months ended 30 June, up from the $57.3bn reported on March 31.
The London-listed group's dynamics hedging business created $300m in net inflows, a marked turnaround from its $1.1bn loss in the first quarter, while Record's passive hedging shrugged of its $2.3bn loss in the previous quarter to end the second with a $100m inflow.
At the end of the quarter, Record had 68 clients, having added three new clients since the end of the first quarter.
Chief executive James Woods-Collins said: "Economic, political and market uncertainty continue to provide opportunities to engage with current and potential clients. The combination of this engagement and our ongoing emphasis on enhancement and innovation means that we are seeing an encouraging range of new business opportunities across products and geographies.
"These will continue to be balanced against competition and fee pressure. Overall we are confident of making further progress in the current financial year."
As of 1030 BST, Record shares had dipped 1.46% to 32.02p.