Real Good Food sees revenue pick-up across markets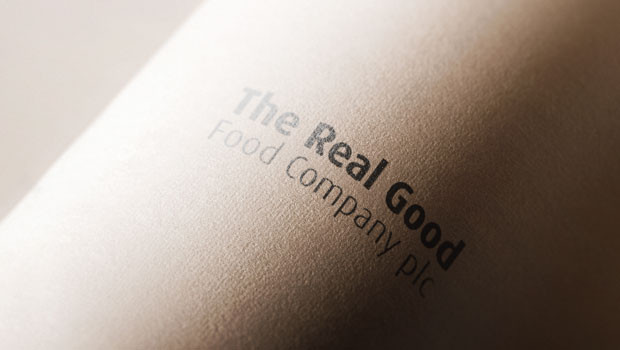 Real Good Food said in a trading update on Wednesday that it had seen a pick-up in revenues across each of its markets in the year-to-date.
The AIM-traded firm said that for the first six months ended 30 September, revenues were 30.8% ahead of the same period last year, and 0.7% above the same period before the pandemic in 2019.
Sales to UK retailers were performing "particularly well", with growth of 12.9% over last year and 3.7% on 2019.
Unaudited EBITDA for the first half was £0.5m, swinging from EBITDA losses of £1.4m last year and £0.2m in 2019, respectively.
The board said that reflected the company's actions to increase margins within each business unit, although margins were being affected by surcharges on freight and transport, which were currently expected to represent a drag of around £0.3m on the year's profitability.
Real Good Food said the biggest impact of the logistics challenges, coupled with ongoing staff absence rates from Covid-19, was on order fulfilment and on-time delivery, which was an issue shared across the industry and supply chain.
New product innovation was described by the directors as a "key driver" of performance and increasing profitability.
Revenue for the six months ended 30 September included 39 new products, with sales of £0.5m, or £1.4m on an annualised basis.
"We have made a good start to the year, and the group is well positioned for the seasonally busier second half of the year," said executive chairman Mike Holt.
"It is pleasing to see the turnaround activities within JF Renshaw gaining traction, particularly in new product innovation.
"Renshaw has regained its reputation as the product innovator and first choice supplier of quality products, both branded and private label."
At 1217 BST, shares in Real Good Food were down 6.51% at 2.01p.