Real Good Food secures new £8.87m credit facility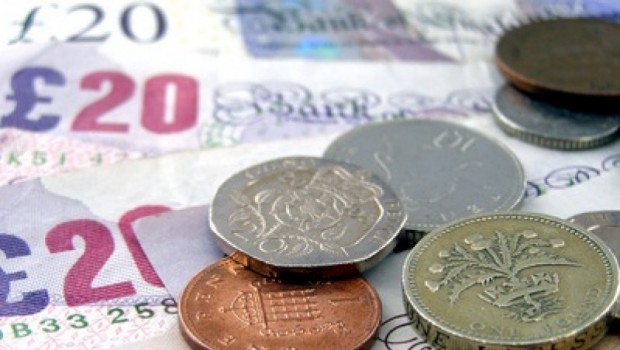 Real Good Food has secured a total credit facility of £8.87m from Leumi ABL, it announced on Friday, enabling it to repay certain debt facilities provided by its three major shareholders - Napier Brown, Omnicane International Investors, and certain funds managed by Downing LLP.
The AIM-traded firm said the £8.87m comprised a £5.45m receivables facility and a £1.3m term loan facility, each with a 60 month term, as well as a £2.12m plant and machinery facility with a 36 month term.
It said the facilities carried early termination fees of 3% in the first year, 2% in the second year and 1% in the third and subsequent years, and had standard financial and performance covenants.
A total of £4.5m of shareholder debt was to be repaid from the proceeds, consisting of £3.624m of principal, £0.604m of interest and £0.272m in redemption premium.
Real Good Food said Napier Brown would receive £1.627m, Omnicane £1.626m, and Downing £1.247m.
The new arrangements would see a reduction in the annual interest charge of some £0.25m, and the balance of the funding would replace the existing CID and asset-based facilities.
"We are delighted with the support we have received from Leumi in the form of the facilities, as we seek to normalise our facilities with a better balance of bank funding and shareholder support," said chief executive officer Hugh Cawley.
"The bank's support underpins the work the board has undertaken in streamlining the business units of RGF in order to drive the group towards consolidated profitability.
"I would also like to thank our major shareholders for the financing they have provided over the past few years to ensure the financial survival of the group as we have worked to turn RGF around."