Real Good Food CEO Hugh Cawley steps down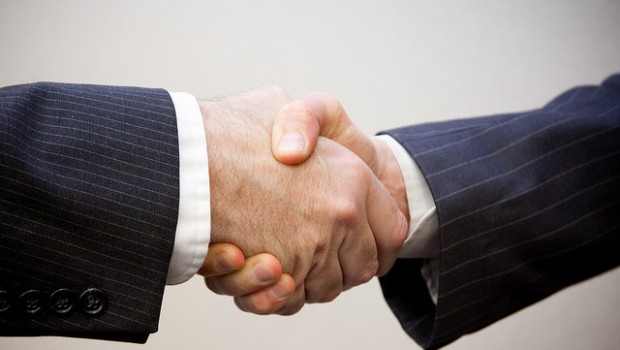 Real Good Food said on Tuesday that chief executive officer Hugh Cawley will step down with immediate effect and leave the company at the end of the month.
The company, which said it had agreed the departure with Cawley, pointed out that following a number of disposals over the last year, it now comprises two autonomous business units with their own separate strategies, led by the managing director of each respective business unit.
As a result, the role of group CEO has changed and is now set to be a part-time role, "complementing the strategic and operational focus" of the MDs of Brighter Foods and Renshaw, with a particular focus on head office functions and corporate governance.
Real Good Food said the search for an executive director to replace Cawley is "well advanced", and is expected to be made within a few weeks. In the interim, Mike Holt will take on the role of executive chairman.
Holt said: "On behalf of the board, we would like to express our thanks to Hugh for his considerable contribution in stabilising the group, helping to improve corporate governance within the group and getting it focused on its two core businesses.
"The group is now fully engaged in growing Brighter Foods and regaining market share for Cake Decoration. We wish Hugh well for all his future endeavours."