Real Estate Investors preparing for Brexit after solid first half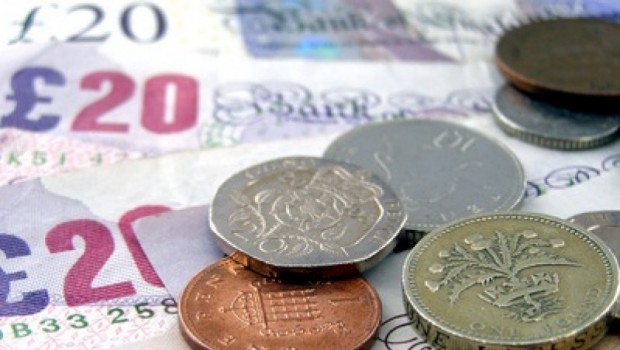 Midlands-focussed property group Real Estate Investors issued its unaudited half-year results for the six months ended 30 June on Monday, reporting a 2.2% rise in gross property assets to £217.8m.
The AIM-traded firm said its revenue rose 4.2% year-on-year to £7.4m, while its underlying profit before tax was ahead 9.7% at £3.4m.
Pre-tax profit stood at £5.3m - a drop of 17.2%.
The company's EPRA net asset value per share rose 1.7% to 70.1p, while its EPRA earnings per share were 12.5% higher at 1.8p.
Its second quarter dividend was announced at 0.875p, giving a fully-covered dividend for the first half of 1.75p - up 16.7% year-on-year.
Real Estate Investors' average cost of debt was 4.1% for the period, up from 4.0% in the first half of last year, though since period end it had been reduced to 3.7%.
It signed a new £10m five-year term facility with RBS at 1.95% above Libor, and agreed a five-year extension to the term of its £20m Lloyds facility, effective from October.
"Our portfolio remains stable, secure and diverse across many sectors, without any material exposure to a single sector or occupier," said Real Estate Investors chief executive officer Paul Bassi.
"We operate in a regional economy that is enjoying an outstanding period of economic activity and regeneration and which we believe is set to prosper further."
Bassi said the company's main focus continued to be the growth of its dividends to shareholders on a sustainable, fully covered and progressive basis.
"Our half year revenue of £7.4m is set to grow further from acquisitions made in June, with further available capital to invest.
"We anticipate record revenues and contracted rents over the next 12 months, and at the half-year end, our gross property assets have grown to £217.8m, up 2.2%, despite sales of £5m during the first half."
Bassi said that, in line with its strategy, the year-to-date had been a period of preparation for "any market downturn" that the firm could experience over the coming 12 months, given ongoing political uncertainty.
"Accordingly, we have made strategic sales and secured £30m of cash and agreed bank facilities to enable us to capture criteria compliant assets as opportunities arise.
"We are well placed to grow the portfolio further, achieve record contracted rental income over the next 12 months and grow our dividend payments, in line with our progressive dividend policy."
Having secured vacant possession and completed refurbishments, Bassi noted that the firm had £1.6m potential rental revenue from void space within its existing portfolio, which would "enhance" its capital values further and reduce its holding costs upon letting.
"Additionally, as announced earlier in the year, we have approximately 250,000 square feet of potential for 'permitted development' conversion to residential.
"The conversion or sale of these properties will provide positive capital growth and valuation gain.
"Since the half-year end, we have already agreed terms for the sale of an office scheme for permitted development at a premium to the existing office valuation."