Ramsdens snaps up 18 retail locations from Instant Cash Loans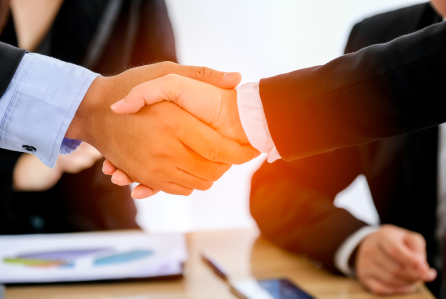 Financial services outfit Ramsdens has acquired 18 storefront locations from Instant Cash Loans for a total consideration of £1.5m.
Ramsdens will also acquire the pawnbroking loan books of the 18 stores, as well as five other locations trading under the Money Shop name which are set to close, as part of its growth strategy of expanding its presence and reach in the UK market.
The AIM-listed group said the purchase price included a £400,000 goodwill payment and a consideration of roughly £1.1m for the stores' assets.
Ramsdens anticipates the acquired stores, principally located in the North West of England and Scotland, will make a small contribution of around £600,000 pre-tax profits in its current financial year after factoring in integration costs including those relating to refits, rebranding, training and IT integration.
Chief executive Peter Kenyon said: "This acquisition further expands the reach of the Ramsdens brand and our trusted offering across communities in the UK and demonstrates the significant growth opportunities available to the group in the fragmented UK market.
"We are confident that this acquisition will deliver value for the group's shareholders as well as the local communities where they operate."
As of 1045 GMT, Ramsdens shares had picked up 3.36% to 168.99p.