Ramsdens acquires four more Money Shop locations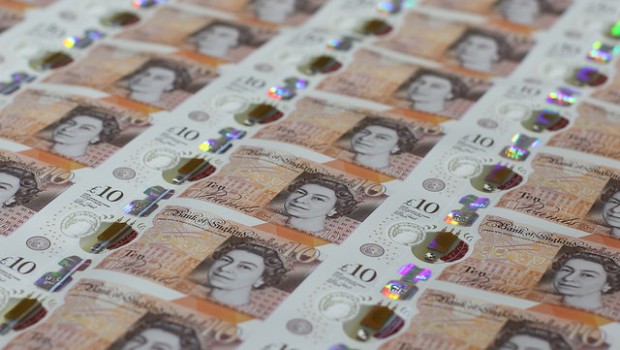 Financial services provider Ramsdens has acquired a further four stores trading as The Money Shop from Instant Cash Loans for a total cash consideration of £500,000.
Ramsdens, which took over 18 The Money Shop locations and five loan books from Instant Cash Loans back in March, also snapped up 12 loan books from Instant Cash Loans.
The AIM-listed group assured investors on Tuesday that the acquisitions supported its growth strategy of expanding its presence across target regions in the UK and will also enable it to further leverage significant investments made into its brand.
The acquired stores will be rebranded as Ramsdens over the coming weeks and the full breadth of its customer proposition will be incorporated into the stores.
Ramsdens also noted that the acquisitions will provide it with a small contribution to pre-tax profits of approximately £300,000 in 2021 as it continues to invest in integration.
Chief executive Peter Kenyon said: "Following our successful acquisition in March, I'm delighted to announce this acquisition which supports our growth plans.
"We have a proven track record of effectively integrating and improving the performance of acquired stores as we continue to capitalise on growth opportunities available to the group as a leading operator in a highly fragmented market."
As of 0935 BST, Ramsdens shares had ticked up 1.34% to 170.75p.