Rambler raises £3.8m for underground development work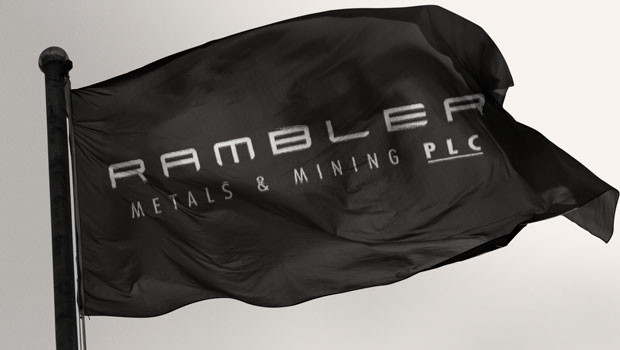 Copper and gold explorer, producer and developer Rambler Metals and Mining has raised £3.83m, it announced on Thursday, to help fund its underground development.
The AIM-traded firm said the funds were raised through a placing of 14,466,580 new shares at a price of 26.5p each.
It said the funds would be used to underwrite ongoing underground development at £2.4m, with the remaining £1.4m for working capital.
The placing was in support of mining production expansion to a sustained 1,350 tonnes per day at 2% copper, with the board saying it positioned the company to reach full mill production by the end of the first quarter.
It said the revision to the mine plan following the resource update in December was underway.
Rambler said it would provide market guidance in the first quarter once the plan is complete, and expected capital expenditure in 2022 to be in the range of $10m to $15m, including capital development in the underground mine.
The company's cash position as at 2 February was about $2.1m, and its net debt position was around $21.2m.
"We are pleased to receive significant support from investors, who are clearly interested in exposure to an operation that is poised to make positive steps forward in 2022," said chief executive officer Toby Bradbury.
"The now-completed lower footwall zone (LFZ) second egress raise means production activities have re-commenced in earnest in the highest-grade areas of the underground mine and we anticipate that we will be doubling our payable copper metal output to 7,000 tonnes of copper in 2022, from 3,418 tonnes in 2021.
"As I write this, a long-hole production drill is set up and drilling in the first scheduled stope in the LFZ between 735 and 760 levels."
Bradbury said that the mining horizon would be followed by the upper footwall zone (UFZ) between the 770 and 790 levels.
"The Ming North zone (MNZ) cut and fill access development has already entered the ore zone and we are seeing good grades coming out of that area.
"Lastly, the 510L LFZ stoping is continuing, and development is proceeding into the LP East zone, a new zone which was only discovered by our geology team in early January"
Together, the company now had four mining horizons, Toby Bradbury said, from which to draw material to feed the mill.
"The operating status of our business has been substantially enhanced through the past year.
"We look forward to reporting our progress in due course."
At 1516 GMT, shares in Rambler Metals and Mining were down 12.7% at 27.5p.