Rambler Metals secures $1m bridge loan from Aether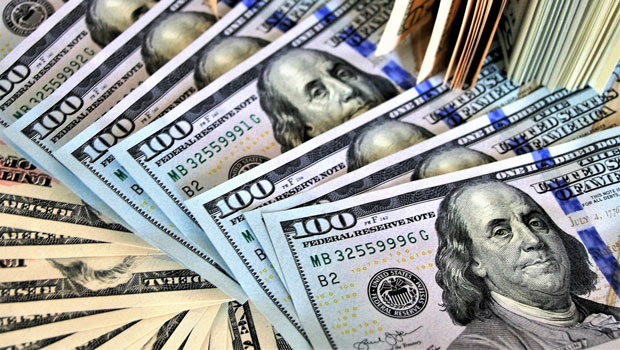 Copper and gold explorer, developer and producer Rambler Metals and Mining has entered into a short-term financing agreement with Aether Real Assets Co-Investment, it announced on Tuesday.
The AIM-traded firm said it was an unsecured loan of $1m (£0.8m), would bear interest at a rate of 10% per annum, and would mature on 5 October.
Interim repayments would be required on completion of any fundraising, whether by way of the exercise of existing warrants or the issuance of equity or debt of the company, until the full loan amount has been repaid.
"It is the intention for the Aether bridge loan to convert into equity on completion of a fundraising, subject to agreement on pricing and other terms of conversion between Aether and the company," the Rambler board said in its statement.
"Rambler is currently progressing an ongoing fundraising which is currently expected to be completed by the end of the second quarter."
The company nored that penalty interest would be charged from the repayment date on the total amount of the Aether bridge loan, at an additional rate equivalent to 5% per annum, compounding monthly.
At 1309 BST, shares in Rambler Metals and Mining were up 11.76% at 1.9p.