RA International scores $10.7m humanitarian contract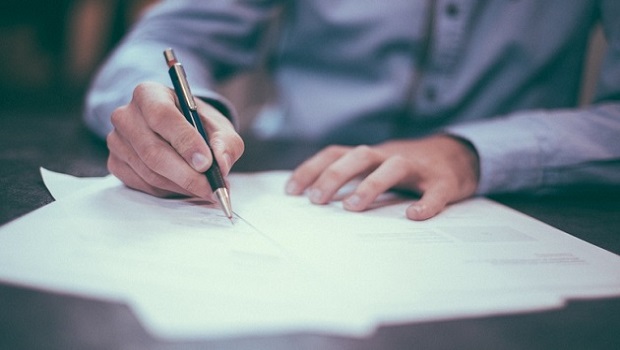 RA International on Thursday won a $10.7m contract from a large humanitarian client in Central Africa to construct accommodation facilities for peacekeeping troops in up to 10 locations.
The AIM traded company, which provides services to remote locations in Africa and the Middle East, said the contract award follows an extension of two similar previous construction contracts in the region where RA has supported the same client for over three years.
The new contract will run for one year with work set to start in June.
Soraya Narfeldt, chief executive of RA International, said: "The award of the contract highlights the continued trust and confidence our client has in our ability to support them in a difficult and challenging environment. We are delighted that our client has recognised this and entered into a new contract with us based on our excellent services and expertise on the ground."
RA International's shares were up 12.08% at 53.80p at 1551 BST.