RA International gets $15.6m task order from IAP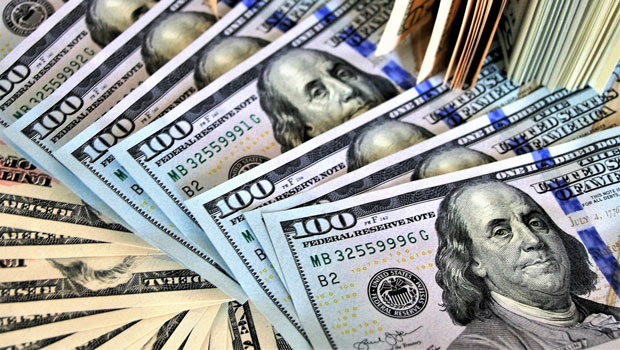 Remote location services provider RA International Group has signed a further task order with IAP Worldwide Service for the provision of supply chain services, it announced on Friday.
The AIM-traded firm said the two companies signed a master service agreement in March 2019, under which it would provide supply chain services to IAP on a global scale.
It said the new deal was the second task order placed under the master service agreement, and under the terms of the order RA would provide services in an African country for a total value of up to $15.6m.
The order, which had already started, was currently expected to run until April 2023.
"We are excited to be working with IAP on another important project and based on previous work for this client, we believe our team is well placed to deliver on their requirements," said chief executive officer Soraya Narfeldt.
"This continued partnership is a true testament to our highly skilled and trusted teams and the quality of our service."
At 1507 GMT, shares in RA International were up 2.94% at 35p.