RA International awarded 'significant' $60m contract in southern Africa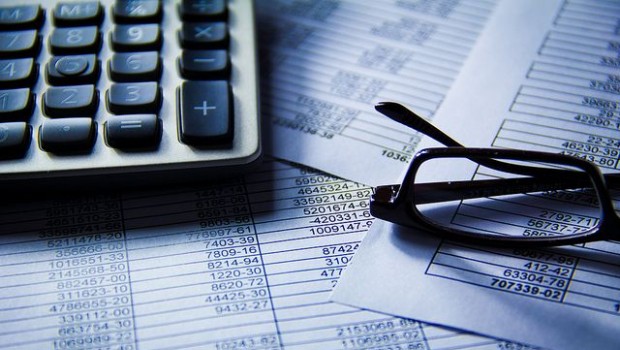 Remote location service provider RA International Group announced the award of a "significant" contract on Thursday.
The AIM-traded firm said the contract, with an unnamed large engineering and construction firm focussed on the oil and gas sector, would run for two years with an approximate value of $60m (£45.83m) over the period.
Under its terms, RA would provide integrated facilities management services in southern Africa.
The company said the nature of the contract was that activity would ramp up over time, with full service provision expected to begin shortly before the first anniversary of the contract award.
It said the contract award supported a "significant increase" in order book, to $188m.
"This is an important contract win for RA International that underlines the strengths of our business and our growing reputation for managing and delivering large, complex projects for commercial clients in the energy sector," said chief executive officer Soraya Narfeldt.
"It is testament to our capability to provide a full service offering to our clients' personnel, to the value of our long-term, strategic approach to planning and to our focus on delivering resourceful solutions for clients notwithstanding Covid-19, and project-specific challenges."
At 1105 BST, shares in RA International Group were up 23.33% at 56.98p.