Quiz to temporarily shutter Scottish locations due to new restrictions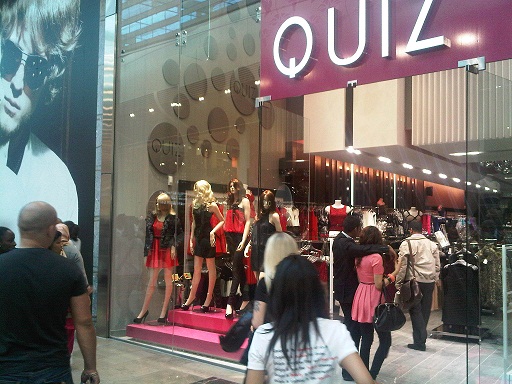 Fashion brand Quiz said on Friday that several of its Scottish locations would be closed from 1800 GMT as a result of new restrictions in certain areas of the country.
A total of 53 Quiz stores and 128 concessions across the UK and Ireland will be closed until December, with just 11 stores and 26 concessions currently operating "in strict accordance" with social distancing requirements and additional hygiene measures.
The AIM-listed group stated that quizclothing.co.uk, as well as the websites of many of its trading partners, would continue to serve customers in the meantime, while in order to service its own website sales, Quiz's distribution centre in Glasgow will continue to operate in strict accordance with health authority guidance.
All store and concession staff effected be enforced closures have been placed on furlough.
As of 0950 GMT, Quiz shares were up 0.27% at 8.27p.