Quiz swings to FY loss as pandemic dents sales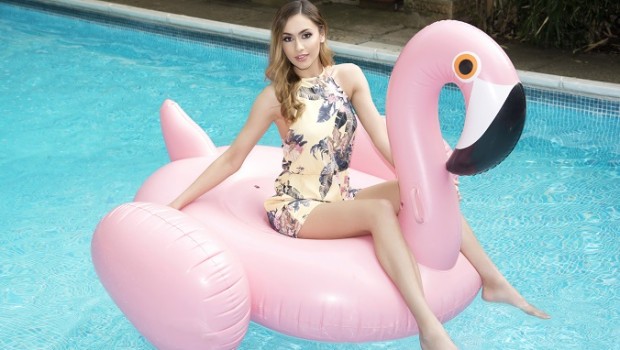 Fast fashion retailer Quiz said on Tuesday that it swung to a loss in the year to the end of March 2020, with revenues dented by the Covid-19 pandemic.
The company swung to a reported pre-tax loss of £29.4m from a profit of £0.2m in 2019, with revenue down 10% to £118m. Quiz said the decline in revenue reflected "challenges" during the year as well as a sharp drop in March sales after the coronavirus lockdown.
Online revenue fell 9% on the year to £37.5m, mainly due to lower sales via third-party websites. Quiz said sales volumes through its own website were consistent with the previous year but more profitable year-on-year.
International sales were down 5% to £21.8m amid declining revenues from stores and concessions in Ireland and due to the end of certain franchise sales. Revenue from UK stores and concessions fell 12% to £58.7m.
Quiz said that despite "very challenging" trading conditions in the year to date, it has taken a number of actions to preserve liquidity and currently has £4.8m of cash and £3.5m of undrawn banking facilities.
Founder and chief executive Tarak Ramzan said: "Whilst we are pleased with the further growth in our customer base during FY20, this was a challenging year for Quiz characterised by macro-economic uncertainty and challenges presented by the accelerating structural shift towards online retail.
"In addition, from early March the group, along with the wider retail sector, faced significant challenges as a result of the Covid-19 pandemic. The board has taken decisive action to protect its customers and its people, preserve liquidity, and restructure its store estate to align the group's business model to the new reality of store retail."