Quiz extends banking facilities to £3.5m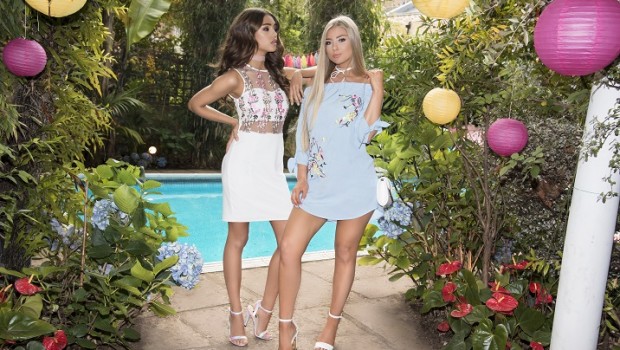 Fast fashion retailer Quiz said on Friday that it has extended its existing banking facilities with HSBC from £1.75m to £3.5m.
This comprises an overdraft facility of £2m and a working capital facility of £1.5m, which will remain in place until the end of October. There are no financial covenants applicable to the facilities.
In addition, the group said that as at 13 August, it had net cash of £5.7m.
Last month, Quiz launched an investigation into a report that workers in Leicester were offered illegally low wages to make its clothes and said one of its suppliers appeared to have used a sub-contractor against the company's instructions.