Quixant reports 'healthy demand' amid semiconductor shortage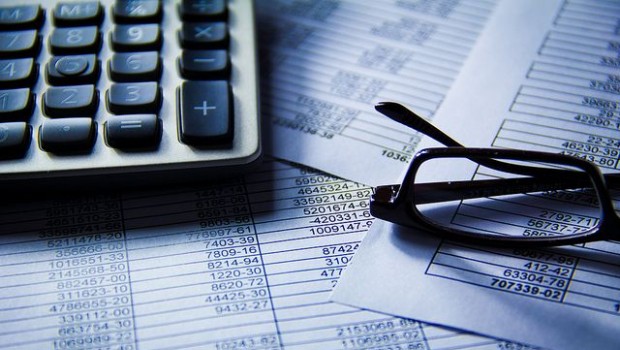 Gaming and broadcast technology company Quixant said on Thursday that it had continued to see "healthy demand" across the business, consistent with what it reported in its 2020 financial results.
The AIM-traded firm, which was holding its annual general meeting, said order intake remained "strong", providing it with further improved order coverage for its internal full-year budget.
Chairman Michael Peagram said the global shortage of semiconductors was impacting a number of industries, including Quixant's, and remained a risk it was managing.
"With the global gaming market seeing a restoration in demand and new opportunities in the near term, Quixant is in a stronger position than ever to resume its record of profitable growth," Peagram said at his last AGM with the company.
"I am confident my board colleague, Francis Small, who is taking over as chairman from today, will help steer the group to continued success."
At 0907 BST, shares in Quixant were up 5.25% at 150.51p.