Quixant reports decent year amid Covid-19 crisis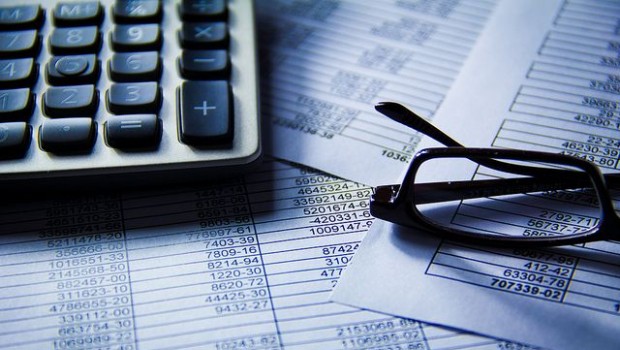 Gaming and broadcast technology company Quixant updated the market on its trading for 2020 on Wednesday, saying it expected to report revenue for the year of $63.8m.
The AIM-traded firm said adjusted profit before tax, meanwhile, would be in excess of $1m.
Net cash at year-end on 31 December totalled $17.4m
"I am pleased with our resilient performance during a period which saw disruption of the gaming market during most of the second quarter of 2020 due to Covid-19," said chief executive officer Jon Jayal.
"Throughout this period, robust trading from Densitron across the wide range of industries it services has supported the group and enabled us to maintain our healthy cash position.
"Our approach to handling the crisis has strengthened relationships with all major customers."
Jayal said that in the gaming business, its support enabled customers to reopen more quickly and restart product development.
"We see new business opportunities arising as a result of the pandemic as gaming manufacturers look to streamline their businesses and reduce working capital intensity for new deployments.
"We have healthy order coverage for the first half of 2021, although delivery of the order book will clearly be impacted by a tightening of restrictions due to Covid-19."
Quixant also faced challenges due to the global shortage of semiconductor components, against which Jayal said the board had taken "decisive action" to mitigate the impact on customer deliveries.
"These short term macro risks aside, our strong balance sheet, streamlined cost base and strengthened customer relationships allied with structural shifts in how some of our customers operate positions us for a robust 2021 and longer term healthy growth."
Quixant said it would report its final results for the year ended 31 December on 29 March.
At 1051 GMT, shares in Quixant were up 1.86% at 137p.