PureCircle sweetens Merisant partnership with new supply agreement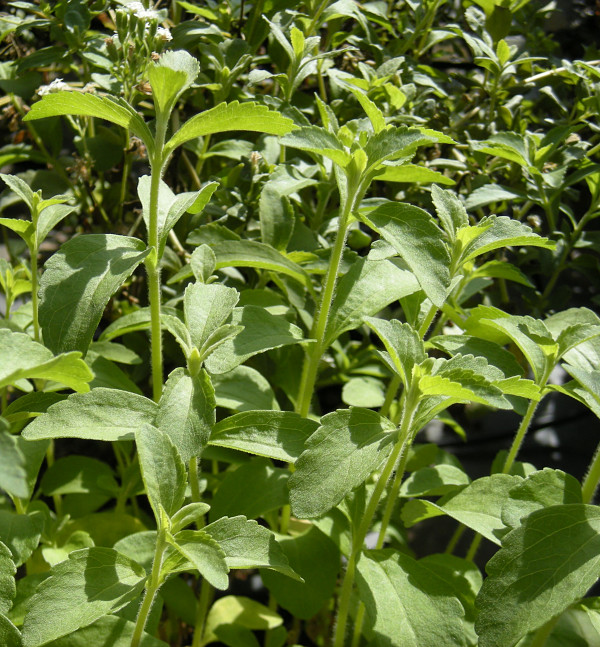 Stevia producer PureCircle on Thursday entered a new supply agreement with tabletop sweetener producer Merisant that expands the partnership between the two companies and includes PureCircle's new generation of stevia products.
The AIM traded company said that the new agreement focuses on the supply of next generation stevia plant-based sweetener ingredients, like its sugar-like Reb M zero-calorie sweetener.
Maga Malsagov, chief executive of PureCircle, said: "This new agreement will benefit both companies, providing Merisant with an expanded supply of next generation stevia sweeteners and assuring PureCircle a growing stream of sales to Merisant for its great-tasting stevia ingredients. This agreement is further testament to the quality of our next generation leaf and to our growing role as the resource and innovation partner for food and beverage companies globally."
Merisant is a producer of low- and zero-calorie tabletop sweeteners for consumers, with its products sold in more than 90 countries worldwide.
The company's sweeteners include Canderel and Equal with Stevia, PureVia and Whole Earth, with PureVia and Whole Earth containing PureCircle's next generation stevia and carrying the PureCircle trustmark on their packaging.
Albert Manzone, chief executive of Merisant, said: "As consumers continue to search for natural products and opportunities to reduce sugar, our brands strive to bring the best tasting stevia products at the best value to the market. We are excited to continue our partnership in bringing the next generation of stevia to the consumer, and helping to give consumers more and better options to live a healthier lifestyle without sacrificing taste."
PureCircle's shares were up 1.82% at 280.00p at 1609 BST.