Provexis inks deal to acquire Fruitflow IP outright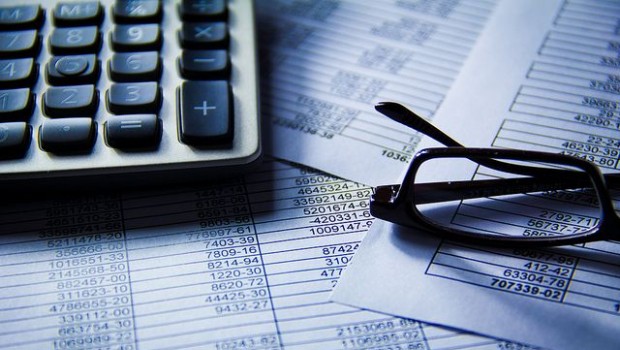 Provexis has entered into an agreement to purchase the background and joint foreground blood pressure lowering intellectual property and patents for 'Fruitflow' from Inven2, the technology transfer office at the University of Oslo, for 11,500,000 new shares.
The AIM-traded firm had signed a collaboration agreement with the University of Oslo in November 2014 to undertake further research into the relationship between Fruitflow and blood pressure regulation, as well as an option agreement with Inven2, giving it an exclusive option to licence the existing background intellectual property, and any new joint intellectual property developed as part of the collaboration.
Provexis provided primary funding for the collaboration work and the associated patent filings in major global territories, with the results from the collaboration and filings becoming joint foreground intellectual property for the company and the university.
The company and Inven2 had now agreed that Inven2 would assign and transfer outright ownership of the university's existing background and joint foreground intellectual property to Provexis.
Antihypertensive patents derived from the university's 2013 patent application had now been granted for Fruitflow in Europe and three other major territories, while applications were being progressed in a further five major territories to include the US and China, with potential patent protection out to April 2033.
Provexis said it would own the "important patents" outright, with the licensing option held by Inven2 effectively having been cancelled as part of the agreement.
The 11,500,000 new Provexis shares were valued at £79,350 at the 0.69p closing mid-market price on 12 August, and they represented 0.56% of its existing issued share capital.
"We are delighted to have secured outright ownership of this important blood pressure lowering patent family, and would like to thank the University of Oslo for their support and assistance throughout the collaboration," said chief executive officer Ian Ford.
"The company has developed a strong, long lasting and wide-ranging patent portfolio for Fruitflow, and it holds other valuable intellectual property and trade secrets for the technology.
"The intellectual property for Fruitflow is of fundamental importance to the company and its current and future commercial partners, to include DSM and By-Health, and it underpins the numerous commercial opportunities which the company and its partners are pursuing for Fruitflow."
At 1357 BST, shares in Provexis were up 5.69% at 0.72p.