Proton Power secures order and loan extension but loss expands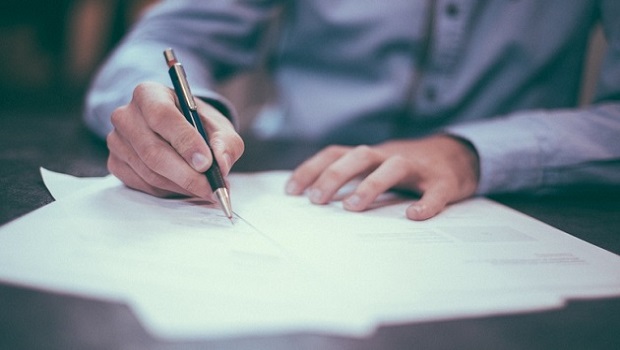 Proton Power on Tuesday won a fuel cell package order and announced a loan extension, though the company also reported an increased loss and a drop in revenue.
The fuel cell developer received a €0.63m order for a 150 kilowatt fuel cell package as part of a project which involves producing hydrogen and providing power through hydrogen fuel cells so as to avoid power grid overload.
Meanwhile, the AIM traded company had the maturity of its €65.4m loans from principal shareholder SFN Cleantech Investment and Falih Nahab extended by 12 months to December 2020, with the loan from the latter increased to €41.1m from €6.6m.
But in its full-year 2018 results published on the same day, Proton Power disclosed a loss before tax of £29.5m, compared to a loss of £13.7m for the year before, as revenue dropped by 26% to £0.8m as European sales (excluding Germany) falling by 46% to £0.4m.
The loss was primarily the result of a £19.9m fair value loss on embedded derivates in 2018 versus a £3.2m fair value loss the year before, with the higher amount in 2018 relating to conversion of the interest on its loans.
Cash and cash equivalents at the end of the year stood at s of £0.8m, up 6% compared to the year before.
Helmut Gierse, chairman of Proton Power, said: "In the year ahead we are focused on progressing the maturity of the group technology offer, ramping up production capacity and exploiting the current potential sales pipeline. The current outlook at the end of 2018 looking into 2019 is more optimistic than that as prevalent at the end of 2017."
Proton Power's shares were down 1.05% at 28.80p at 1610 BST.