Proton Power gets order for 15 fuel cells for German buses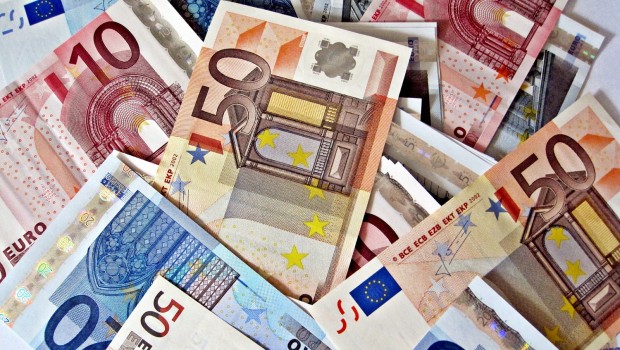 Fuel cell electric hybrid systems developer Proton Power Systems announced the receipt of a confirmed order from ebe EUROPA of Memmingen, Germany on Thursday, for 15 hydrogen powered fuel cells of 60kW generating capacity each.
The AIM-traded firm said ebe is an integrator and distributor of electric buses.
It said the ultimate customers were four city councils in Germany - Frankfurt am Main, Mainz, Muenster and Wiesbaden.
The total value of the order was €4.1m, with secured payment conditions including a further eight year warranty.
It was expected that the 15 fuel cells would be delivered within the next 12 months.
The company said the order was a result of the first tender under the European funded JIVE Project.
That project consisted of two tenders, with a total of 290 buses will be deployed within the next two years.
Currently three companies from the European mainland and two from the UK qualified for JIVE.
Proton said it was already in discussion with the other major component suppliers to ebe to achieve delivery within the next few months.
"We are delighted with this order as it further confirms the European appetite for cleaner cities and is a clear indication for higher demand for hydrogen as a clean energy source," said chief executive officer Faiz Francois Nahab.