Proton Power gets EUR 1.3m financing for German bus fuel cell order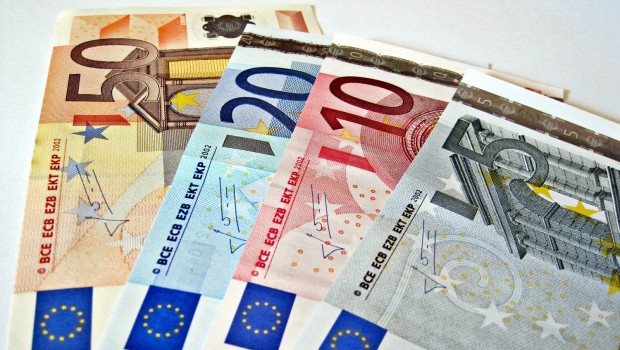 Fuel cell and electric hybrid systems developer Proton Power Systems announced on Thursday that an unnamed European commercial bank has agreed to provide €1.3m in financing for the order from German bus builder ebe Europa for 15 hydrogen-powered fuel cells.
The AIM-traded firm announced that order on 4 April.
It said the ultimate customers would be the city councils of Frankfurt am Main, Mainz, Muenster and Wiesbaden, with the contract having a total value of €4.1m including maintenance.
"This facility will be backed by collateral covering interest and capital from Dr Faiz Nahab, who is the CEO of Proton and is indirectly interested in the share capital of the company through SFN Cleantech Investment, which is the majority shareholder of Proton," the board said in its statement.
"The collateral being provided by Dr Nahab is cost free to Proton."