Proton Power surges on joint agreement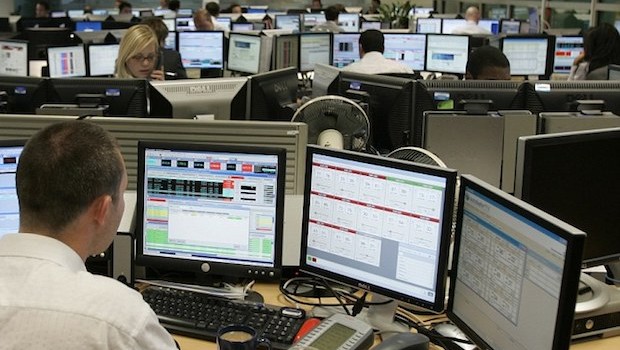 Shares in Proton Power Systems surged more than 30% on Tuesday after the fuel cell specialist announced a joint agreement with Dutch engineer MTSA Technopower.
The German company, which is listed on London's AIM, said it had agreed a 50:50 profit sharing co-operation agreement with MTSA to design, manufacture and sell large power systems based on hydrogen fuel cell stacks.
The fuel cell stacks will be used in industrial and residential areas to reduce the amount of energy bought from utility firms at peak times, as well as providing power for industrial units, ship propulsion and power supply in remote areas.
Proton added: "We are delighted with this venture, that provides power with clean, zero emissions footprint using renewable produced or recycled hydrogen. The systems will contribute to a cleaner environment in the energy transition period and beyond."
By 1130 BST shares in Proton were ahead 31% at 32.1p.