Proton Motor Power sales surge as losses remain stable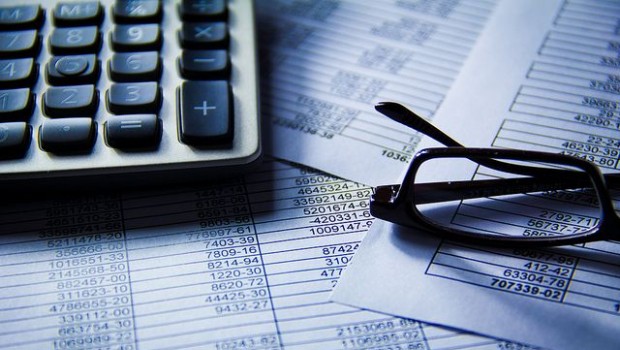 Fuel cell and electric hybrid technology company Proton Motor Power Systems reported sales of £1.89m in its final results on Thursday, up 146% year-on-year, with sales performance including deliveries to the stationary, mobile and maritime sectors.
The AIM-traded firm said that, excluding the impact of the embedded derivative together with exchange losses, its operating loss for the year ended 31 December narrowed slightly to £7.13m from £7.15m in the prior year, in line with its budgeted expectations.
It said the movement relating to the embedded derivative was a non-operating, non-cash item, required by IFRS financial reporting, which was based on gauging the potential effects of partial convertible interest on loan financing.
Cash burn from operating activities fell during the year to £4.7m from £6.4m, despite increased level of activity to deliver its sales pipeline.
The board said cash flow is the company's key financial performance target, with the objective to achieve a positive cash flow in the shortest time possible remaining.
Current contracts were quoted with up-front payments, reducing reliance on working capital as the firm invested in manufacturing capability.
The board said Proton's cash position at year-end was £2.74m, up from £1.03m a year earlier.
Proton also announced on Thursday that a further €11.9m (£10.27m) loan facility had been agreed with SFN Cleantech Investment and its chief executive officer Falih Nahab, to ensure operational financing into 2022.
"Although faced with highly challenging trading conditions in 2020, the company has made significant progress," said Dr Nahab.
"In the year ahead, we are focused on further progressing the maturity of the group's technology offer, ramping up production capacity and exploiting the current potential order intake and sales pipeline.
"Furthermore, it is anticipated that the significant strengthening of political commitment to hydrogen, as evident in 2020, will contribute to further accentuating the demand for hydrogen related products, such as the fuel cell."
At 1055 BST, shares in Proton Motor Power Systems were up 1.41% at 58.82p.