Proteome FY revenues rise, operating costs increase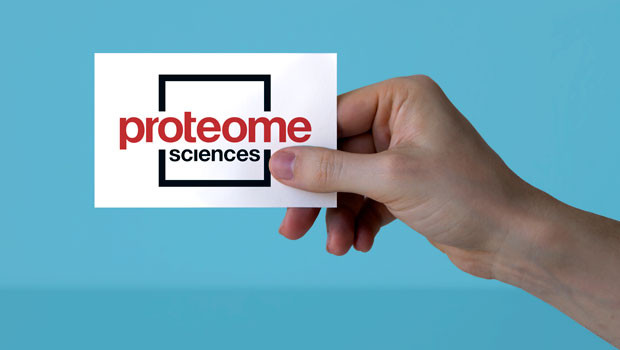 Shares in contract proteomics services provider Proteome said on Monday that it now expects full-year operating costs to have risen amid, offsetting revenue growth amid an increased investment in staffing and equipment.
Proteome said it expects to report a roughly 53% increase in group revenues to approximately £7.8m - up from £5.1m for the full year, with services expected to increase about 42% to £2.7m and sales, royalties and milestones attributable to TMT reagents rising to roughly s£5.0m.
In December 2022, the company received a cumulative sales milestone payment of £870,000 under its exclusive licence and distribution agreement with Thermo Scientific. Excluding the milestone payment received, TMT/TMTpro sales and royalties showed underlying growth of circa 29% in 2022.
Chief executive Dr Mariola Soehngen said: "As the provisional 2022 results show, both our services business and TMT /TMTpro revenues are growing year on year, supporting our strategy to grow and expand the business.
"The improved cash position at the end of 2022 provides a good starting point for the new year and when combined with the investment we have made and a significant order book being carried forward, our business is strongly positioned for 2023."op
As of 1125 GMT, Proteome shares had surged 30.83% to 4.91p.
Reporting by Iain Gilbert at Sharecast.com