Prospex upbeat on outlook as total assets surge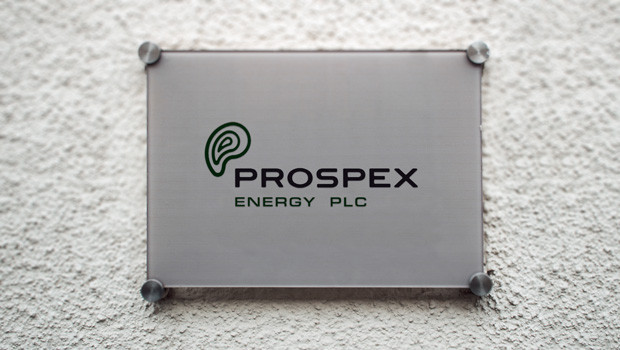 Prospex Energy reported a significant increase in total assets in its final results on Friday, reaching £16.06m, compared to £6.7m in 2021.
The AIM-traded firm put the increase in the 12 months ended 31 December down to the after-tax effect of the revaluation of its working interest in the Podere Gallina licence in Italy, which rose to 37% from 17% after its completion in April last year.
It said the combined value of its equity investments, current and non-current loans surged to £21.56m, making for a substantial increase of 221% from £8.73m a year earlier.
In February, Prospex successfully completed a placing of £2.45m at a price of 3.5p per share.
The company raised £2.37m in debt and equity hybrid financing, meanwhile, by issuing convertible loan notes.
It said the notes would be convertible at 4.25p and 5.5p per share to both existing and new investors, with all directors participating in the financing.
The board said the hybrid financing enabled Prospex to fully fund its 37% share in the Selva field development.
Prospex said it expected the project to reach the point of first gas in the early part of the second quarter of this year.
At the end of 2022, Prospex Energy said it had cash and cash equivalents of £1.48m - a significant increase from £0.22m in 2021.
"I am pleased with these strong results that have laid the foundation for Prospex to progress to the next level, with increased gas production imminent from the Selva field in Italy," said chief executive officer Mark Routh.
"2023 is set to be a truly transformational year for the company.
"We are continuously looking for ways to improve our current investments and we have made advancements at our Spanish plant with Project Helios which would increase output from the plant by up to 60%."
Routh said that with the completion of the project expected to take less than 12 months, it was an "exciting time" in the firm's history.
"Looking ahead, I expect to be reporting on the organic growth of the company's assets with several future planned wells proceeding through the permitting process.
"We are continually monitoring other prospects for any potential opportunities to expand the business but will remain technically rigorous in our selection of growth opportunities that we believe will only benefit the company.
"Prospex is in a strong operational position with an experienced team who remain committed to increasing shareholder value."
At 1310 BST, shares in Prospex Energy were flat at 8.5p.
Reporting by Josh White for Sharecast.com.