Property Franchise Group launches new financial services division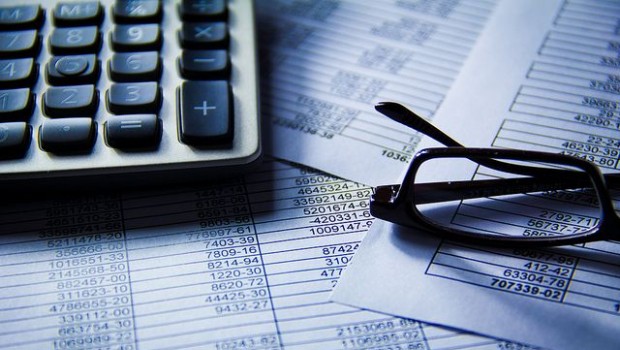 Property Franchise Group announced on Tuesday that it has launched a new financial services division, and appointed Mark Graves to the new role of financial services director, which is a non-board position.
The AIM-traded firm said it was intending to pursue a 'buy-and-build' strategy to develop this new division, targeting the acquisition of quality financial services businesses which were relevant to its core business and directly authorised by the FCA.
It said the division would operate as a subsidiary of the group, and would service its existing franchisees.
The strategy was intended to enable the financial services division to capitalise on the "significant" volume of leads generated by the core business, while the property franchisees were able to generate further revenue without adding to fixed overheads.
To harness the franchisees' full commitment, it was the group's intention to make financial services available as a new franchise opportunity, with the group holding the master franchise rights and delivering to its franchisees a separate financial services brand, back office systems, a supply of 'whole-of-market' mortgage products and a compliance function.
As part of the new strategy and to seed the division, the Property Franchise Group said it had acquired a 72.25% stake in Auxilium Partnership - a protection advisory business - for a non-material sum.
Auxilium Partnership is the first business in the newly-formed subsidiary, Aux Group.
Property Franchise Group said Auxilium Partnership was launched by Mark Graves in March 2019, with the aim to enfranchise, educate and encourage intermediaries, such as mortgage brokers, to develop their protection business, making it a core part of every mortgage and finance recommendations.
The company had no debt and was cash generative.
Mark Graves had 30 years of experience at a senior level in the life assurance sector, with FCA authorisation.
He had held roles as managing director at Sesame Bankhall Group, head of network at Pink Network and managing director at Linear Financial Services.
"We are delighted to welcome Mark to the group as financial services director," said chief executive officer Ian Wilson.
"His industry credentials are top drawer, and he has both the contacts and commercial acumen to help us identify the winners as we scale our broker network.
"With the knowledge that protection assurance sales are key in bringing about improved operating margins for brokers, we are very pleased to have a protection advisory business joining us as our first financial services acquisition."
Wilson said the financial services division would focus on generating a high quality of earnings and improved operating margins compared to the sector average.
"We look forward to updating shareholders on its development in due course."
At 1121 GMT, shares in the Property Franchise Group were up 7.33% at 216.8p.