Produce Investments swings to loss as frost hampers harvests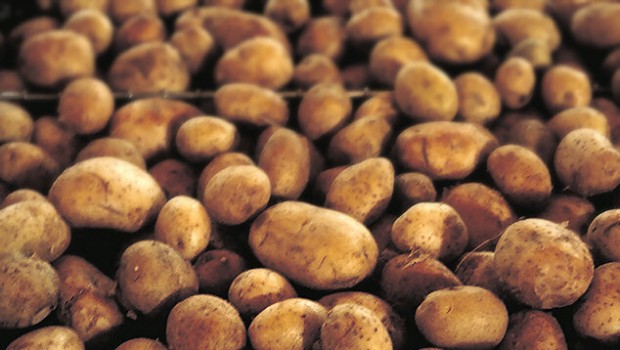 Potato and Daffodil farmer Produce Investments swung to an annual loss after unusually poor Winter and Spring weather limited harvests and the company wrote down the value of its assets.
Through the year ended 30 June, pretax losses reached £9.5m, down from a profit of £5.5m achieved the year before, as the company faced unfavourable weather and the pressure of comparison to "exceptionally large" UK potato crop margins and seed volumes from 2017.
Meanwhile, operating profit before exceptional items dropped to £6.1m, down from last year's £7.8m, which the AIM traded company said was in line with recently downgraded expectations.
Decisions concerning any final dividend have been delayed until the outcome of an impending purchase by Promethean Investments is known, with Promethean having announced its intention to take the company private on 11 September.
Angus Armstrong, chief executive, said: "In a difficult year impacted by the adverse spring weather we have seen business gains and improved operational efficiencies in our core fresh segment helping sustain our performance in a tough retail environment and I am pleased to say that we have delivered operating profit in line with the board's revised expectations."
Net debt stood at £25.8m at the year end, down from £28m the year before, while cash and cash equivalents dropped from £7.7m to £6.4m over the course of the year.
"Looking forward, we will be increasing our presence in the daffodil market, continuing our growth with Restrain through a healthy demand for its tomato ripening and potato storage solutions and we will continue to expanding the Linwood Crops business," said Armstrong.
Linwood Crops, a joint venture established in 2016, delivered a performance ahead of expectations and has started the new year with strong sales and margins according to Produce Investments.
The chief executive added that whilst the board were disappointed to announce a three-year wind down of one key customer contract, they remained confident in their ability to pick up new opportunities in the market.
Produce Investments' shares were down 2.20% at 177.50p at 0930 BST.