Prime People reports solid first half as it pays down Covid loan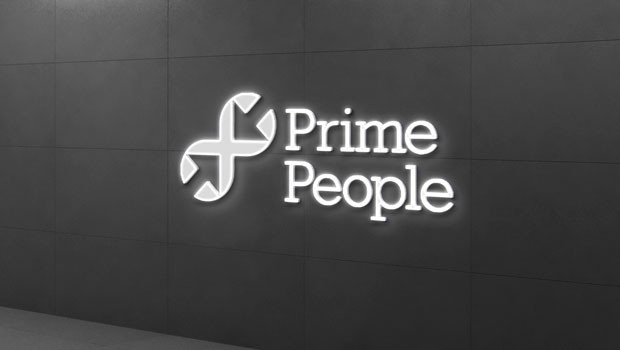 Prime People reported a 22.2% improvement in group revenues in its first half on Friday, to £10.58m.
The AIM-traded firm said its net fee income increased 47.2% year-on-year in the six months ended 30 September, to £7.36m, with net fee income for the UK business rising to £3.36m from £2.15m.
Its overseas operations saw Asia net fee income of £2.83m, up from £2.67m, and the rest-of-world geography's net fee income rising to £1.17m from £0.17m.
During the period, contract net fee income represented 4.0% of group net fee income, compared to 7.12% in the first half of the 2021 financial year.
Administrative costs in the period totalled £6.28m, up from £4.87m year-on-year, while profit before tax improved to £1.06m from £0.10m.
The charge for group tax of £0.20m, up from £0.02m a year ago, was based on an expected annual effective tax rate of 19% in the UK, 19% in Hong Kong, and 19% in Singapore.
Basic earnings per share for the period came in at 7.39p, up from 0.95p at the same time last year.
Looking at its cash, Prime People said that at the start of the financial year it had cash of £3.98m, and at period end on 30 September it had available cash of £2.89m and net cash, after its CBILS loan, of £1.94m.
The board said it would not be declaring an interim dividend, in line with the prior year.
"Despite Covid-19 restrictions continuing for part of the period to 30 September, in all of the markets in which the group operates, I am pleased to report an improvement in trading, which we see as a combination of general market recovery and a backlog of client demand positively impacting performance," said executive chairman Robert Macdonald.
"The group's cash collection has been robust and, consequently, the board made the decision to accelerate repayment of £1m, or 50%, of the CBILS loan prior to the period end.
"Although our markets are not fully back to pre-pandemic levels, we are encouraged by the recovery we have experienced in the six month period."
Macdonald said the group was "well-positioned" to respond quickly as markets strengthened, but it remained cautious, as any reimposition of Covid-19-related restrictions were likely to be negative for the business.
"Our cash position is sound, all government taxes deferred due to Covid will be fully paid by January, and we intend to redeem our remaining CBILS loan, which is now bearing interest.
"Our management team and staff have adapted positively and quickly to the new operating backdrop necessitated by Covid, and we are looking forward to achieving long term positive returns for all our stakeholders."
At 1020 GMT, shares in Prime People were up 12.78% at 75p.