President Energy to begin export oil sales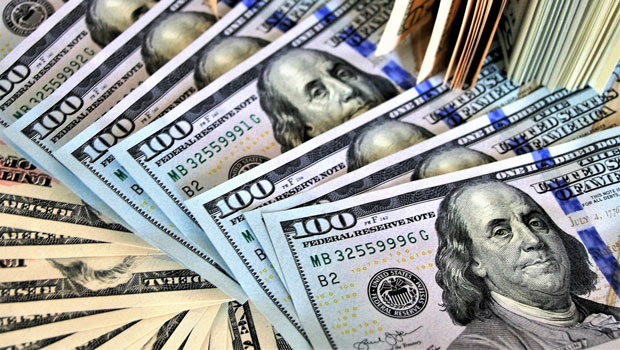 Argentina-focussed exploration and production company President Energy updated the market on sales of oil from its Rio Negro fields on Monday, reporting that since the start of production, it had sold all its oil exclusively in the country at the prevailing domestic price.
The AIM-traded firm said that now, for the first time, it was exporting some of its oil.
After receiving regulatory consents, President, with the assistance of Trafigura, would export about 18,000 barrels of oil by the end of July, with the balance of its production being sold domestically.
The value achieved for the exported quantity was projected to be in line with current ICE Brent pricing, less $6.
It said the domestic price for its Rio Negro July production was $37.54 per barrel - not yet at the $45 government decree level, due to demand side factors in Argentina.
"Having navigated regulatory mechanisms in relation to this first pathfinder export load, in the coming months further oil exports are expected to follow, always depending on demand factors, thus providing President with another string to its bow for sales of product to end markets," the board said in its statement.
President said it was currently projecting group average production for the second half to be in the range of 3,000 to 3,400 barrels of oil equivalent per day - an increase of about 30% over the same period last year.
"The estimated increases in production from the two workovers scheduled to commence by end of August and two new wells scheduled to commence by end of September will only be felt in the latter part of this half year.
"Of the Group's average production in the second half, it is currently anticipated that oil will compromise some 60% of the total."
At 0833 BST, shares in President Energy were down 0.44% at 1.82p.