President Energy makes solid progress in Argentina's Rio Negro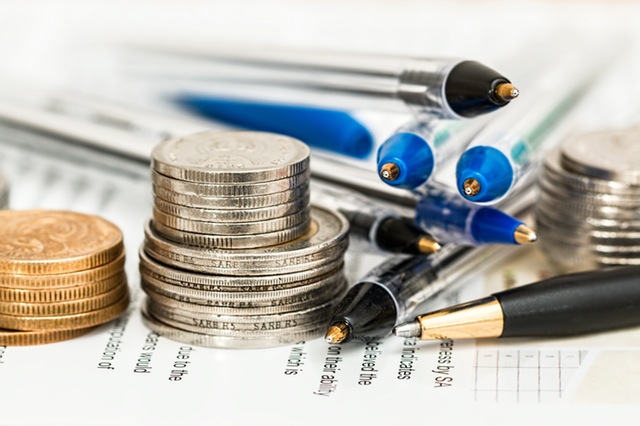 South America-focussed President Energy updated the market on its operations in the Argentina's Rio Negro province on Friday, reporting that the new gas well EV-1001 at the Estancia Vieja field was spudded ahead of schedule.
The AIM-traded firm said the drilling time, excluding completion of the well but including logging and casing, was estimated to be 12 days with a target depth of 1,850 metres.
It said the well would twin the old EVx-1 well, which was producing until a recent casing collapse.
With an estimated cost of $1.8m, President was projecting initial production of 60,000 cubic metres, or around 350 barrels of oil equivalent, per day.
The completion of LB-1002 was continuing as planned, meanwhile, with the well to be on stream by the end of the month.
Petrophysical analysis of the well showed an increase in net gas pay to 11 metres, which was more than four metres more than originally considered.
The board also reported that the workover of well LB-1001 in the Las Bases field was now successfully completed.
It said the intra-Loma Montosa interval was perforated and under test, with the workover rig producing little or no water and free-flowing gas production of more than 61,000 cubic metres, or 350 barrels of oil equivalent, per day.
Clean-up was expected to continue through the early production stages.
President said downhole pressure was good, adding that there was scope to increase the choke size gradually to increase production, under "careful monitoring" to mitigate water ingress.
The rig had now moved off-site, and the well would be placed on stream by the end of the coming weekend.
When a frac unit arrives at the field for the LB-1002 well completion, the board said a decision could be made to hydraulically stimulate the well at or around the first week of May.
It said it considered that production levels of 80,000 cubic metres, 470 barrels of oil equivalent per day, could be achieved.
"Progress continues onwards, and both upwards and downwards as the case may be," quipped executive chairman Peter Levine.
At 1031 BST, shares in President Energy were up 1.12% at 2.28p.