Premier Miton reports solid first quarter AuM figures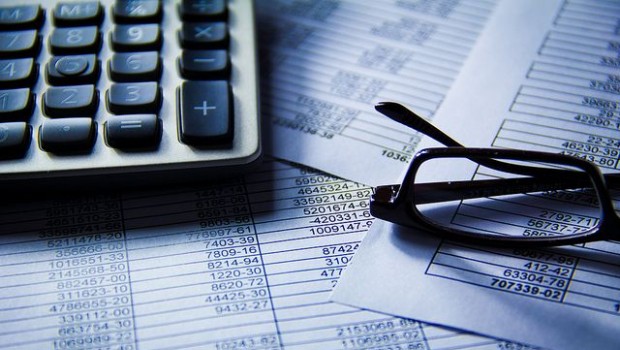 Premier Miton updated the market on its assets under management for the first quarter on Friday, reporting closing assets of £12bn as at 31 December, rising from £10.6bn on 30 September.
The AIM-traded firm reported net inflows of £166m during the quarter.
On a segmental basis, Premier Miton reported closing equity fund assets under management of £6.34bn, rising from £5.4bn, while multi-asset funds fell to £4.09bn from £4.12bn.
Fixed income funds improved to £534m from £486m, and investment trusts grew to £675m from £599m.
Finally, its segregated mandates segment ended the first quarter at £351m assets under management, having started the period at nil.
"It is pleasing to see a return to net inflows for the group driven by positive flows into our equity and fixed income strategies," said chief executive officer Mike O'Shea.
"Unfortunately, we continued to see outflows from our multi-asset multi-manager funds although there has been a noticeable improvement in short-term investment performance.
"I am also pleased to report that during the quarter, the final operational stages of the integration of the former Premier and Miton businesses were completed."
O'Shea said that allowed the Group to move forward with a single operating platform across its entire fund range.
"At the end of the period, the UK entered into a trade agreement with the EU, which one hopes will end the economic and political uncertainty around Brexit.
"This in turn should be positive for UK equities, which have suffered an extended period of relative underperformance.
"Premier Miton has a range of top performing UK equity funds that are well placed to capture market share as investor interest returns to this area of the market."
Finally, O'Shea said the company was "looking forward" to the launch of the Premier Miton Global Smaller Companies Fund on 22 March.
"This fund will be managed by Alan Rowsell who successfully ran a similar fund at Aberdeen Standard Investments.
"Premier Miton already has extensive smaller companies experience across UK, US and European equities and the new fund will draw on this, alongside Alan's own expertise, to provide further investment choice for our clients."
At 1245 GMT, shares in Premier Miton Group were up 6.04% at 158p.