Premier African Minerals inks prepayment deal for Zulu project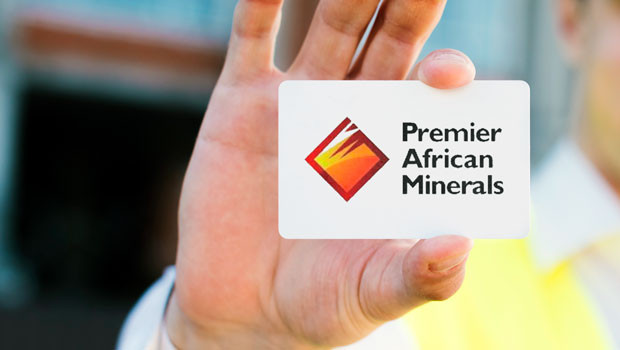 Premier African Minerals has entered into a marketing and prepayment agreement in the form of binding heads of terms, it announced on Friday, with Suzhou TA&A.
The AIM-traded firm said the deal would allow it to establish a large-scale pilot plant at the Zulu lithium and tantalum project to produce spodumene concentrate from the first quarter of 2023.
It said the targeted annual production from the pilot plant was 50,000 tons of spodumene concentrate, with the take-off for that target production committed to Suzhou TA&A.
The pre-purchase of production pays completed the $35m construction cost, while a minimum price undertaking for the first 50,000 tons of production would underwrite its repayment capability.
"The net effect of this is the immediate commencement of construction activities at the Zulu project intended to see first shipments before 31 March, and a steady build up in production to circa 48,000 tons of spodumene concentrate per annum," said chief executive officer George Roach.
"It is important to note that this is a pilot plant facility and will produce spodumene concentrate only in the first phase.
"Three by-product streams will be stock-piled and will go to inventory, pending completion of additional test-work and additional plant."
Roach said the products were a tantalum concentrate in a magnetic fraction, a petalite rich mixed ore, and a mica-lepidolite concentrate that was "likely" to contain caesium and rubidium.
"That this may be immediately saleable remains a possibility.
"The prepayment is expected to fully fund the construction phase and is interest-free provided first shipment occurs by 31 March.
"At present pricing, the pre-payment is expected to be fully liquidated within 12 months."
At 1119 BST, shares in Premier African Minerals were up 5.45% at 0.35p.
Reporting by Josh White at Sharecast.com.