Strategic Minerals boosted by Australian copper mineralisation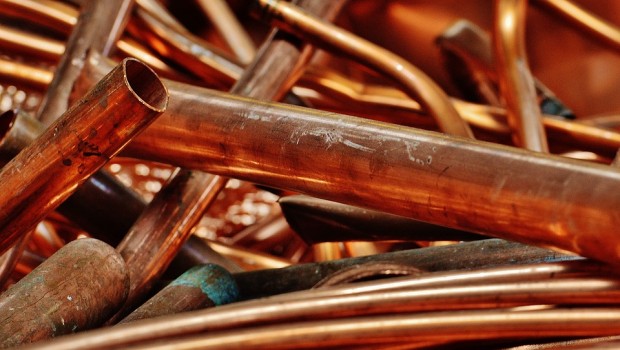 Strategic Minerals' shares surged on Thursday after intersecting "significant" copper mineralisation at its Leigh Creek Copper Mine (LCCM) project in South Australia.
The mineralisation at the Rosmann East pit included 1.41% copper at a depth of 54m and 2.58% copper at a depth of 22m following the drilling of two reverse circulation holes to a total depth of 155m.
John Peters, managing director of Strategic Minerals, said: "The SML board is exceptionally pleased with the recent progress LCCM has made towards the recommencement of copper production, with the start of the refurbishment programme. The prospect of the plant being ready ahead of schedule provides an opportunity to start copper production potentially earlier in the first half of 2019."
The AIM traded company also launched a refurbishment programme to restart its Mountain of Light processing plant, which will allow for the restarting of operations in 2019.
"This progress is further enhanced by the excellent results from drilling below the historically mined Rosmann East pit. The drilling opens the potential not only to add significant resources but also provides the opportunity for the Rosmann East deposit to be a material additional feed into the Mountain of Light plant," said Peters.
The managing director added that, to explore the possibility further, Strategic Minerals has allocated funds for additional diamond drilling and metallurgical testwork, with results expected in the first quarter of next year.
Meanwhile, the company also said it has completed a 10 hole, 500m reverse circulation drilling programme to test for copper oxide potential between the Lynda and Lorna Doone deposits with only minor mineralisation returned in the assays.
Strategic Minerals' shares were up 12.00% at 1.40p at 1553 GMT.