Powerhouse welcomes Yady with £250,000 investment in new shares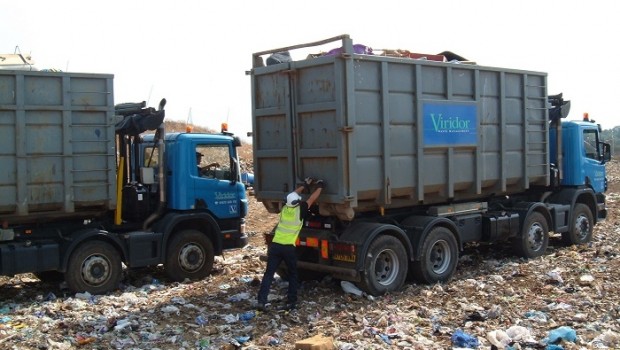 AIM-listed landfill-to-energy specialist PowerHouse has agreed to raise a gross £250,000 via a placing with Yady Worldwide.
PowerHouse, whose lead technology is the G3-UHt ultra-high temperature gasification waste-to-energy systems, said it had placed 35.7m shares at a price of 0.7p per share and will announce the completion of the placing and the date of admission in due course.
"We welcome Yady Worldwide as a significant investor in PowerHouse," said executive chairman Keith Allaun.
"Yady Worldwide's commitment to the burgeoning Hydrogen Economy, as well as waste-to-energy sector, is underscored by its investments in both Waste2tricity plc and AFC Energy PLC. We look forward to having them on board to assist with our commercial roll-out and growth."
In December PowerHouse arranged for a G3-UHt Gasification System with power generation capabilities, to be containerised, to allow it to be shipped to the UK for pilot testing on one of several sites under consideration.
PowerHouse's stated aim is to invest in technologies to enable energy recovery from municipal waste streams that would otherwise be directed to landfills and incinerators; or from renewable and alternative fuels such as biomass, tyres, and plastics to create syngas for power generation, high-quality hydrogen, or potentially reformed into liquid fuels for transportation.