Powerhouse Energy raises £5.0m via placing and subscription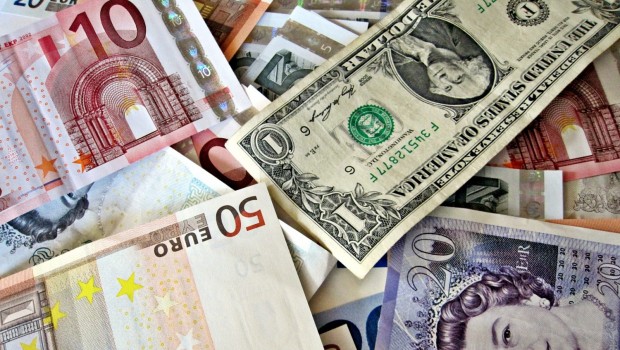 Waste-to-hydrogen group Powerhouse Energy has raised £5.0m by way of a placing and subscription of 160.0m new ordinary shares at a price of 2.5p each.
Powerhouse said on Wednesday that the fundraising would provide it with the necessary cash resources to reach profitability and implement its wider strategy for international growth.
The AIM-listed group will also issue a further 40.0m ordinary shares to Peel Holdings and granted the company a warrant to approximately £10.2m for as much as 10% of the company at a 10% premium to the issue price.
Powerhouse added that the funds would be used to refine technical aspects and assist Peel in delivering the first of a number of potential collaborative developments.
Chief executive David Ryan said: "We are delighted to have attracted an international institutional fund as an investor and that Peel, already a key commercial partner, has also chosen to engage in this fundraise and demonstrated commitment by taking a warrant over 10% of the company and become a cornerstone investor in Powerhouse. The investment cements the already close relationship between the two companies."
As of 0915 BST, Powerhouse shares were down 3.33% at 2.90p.