Power Metal upbeat on latest work at Ditau Camp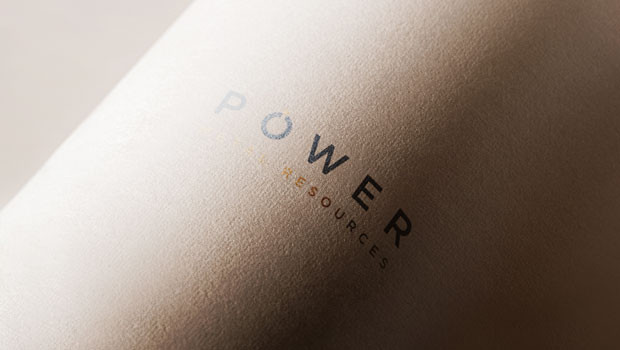 Metals exploration company Power Metal Resources updated the market on the Ditau Camp Project in southwest Botswana on Wednesday, which is prospective for carbonatite-hosted rare-earth element, base-metal and possible precious-metal mineralisation.
The AIM-traded firm said the project is held within a 50-50 joint venture, Kanye Resources, with the London-listed Kavango Resources, which is the operator.
It said DITDD004, the second hole in the Ditau drill programme, was successfully completed to a downhole depth of 389 metres.
The hole was drilled into the i10 target - a discrete 2.2 kilometre diameter magnetic anomaly that Kanye previously modelled as a possible carbonatite.
Power Metal said the hole appears to have intercepted the magnetic anomaly within the drillhole, from 293 to 321 metres downhole depth.
Kanye's field team had taken preliminary magnetic susceptibility readings on the core recovered from DITDD004.
The team recorded "highly elevated" magnetic susceptibility readings between 293 and 321 metres - a combined 28 metres of core length.
Power Metal said the readings from that 'zone of interest' coincided with a visibly-altered section that Kanye would immediately cut half-core samples from, and send to the assay laboratory for multi-element analysis.
The core from DITDD004 contained visible siliceous and haematinic zones, with local pervasive pyrite manifested both as disseminations and in veins.
Extensive fracturing was observed throughout the zone of interest and elsewhere in the hole.
A one kilometre audio-magnetotelluric survey would now be performed over the i10 target in the coming weeks, with Kanye hoping that the data would help to further define the shape and form of the zone of interest.
Mindea Exploration and Drilling Services would now mobilise the diamond core drill rig to target i1 at Ditau.
Target i1 was described by the company as the largest of three geophysical targets Kanye was planning to drill during the current campaign.
"The core extracted from hole DITDD004's zone of interest, spanning a combined 28 metres, is fascinating from a geological perspective, and we are eager to see the results from further analysis thereon, including laboratory multi-element assays," said Power Metal chief executive officer Paul Johnson.
"The magnetic modelling undertaken to develop this target appears to be reliable, which is also particularly encouraging for DITDD004 and future drill holes within Ditau."
At 1449 BST, shares in Power Metal Resources were down 3.44% at 1.38p.
Reporting by Josh White at Sharecast.com.