Power Metal uncovers 'large scale' nickel sulphide targets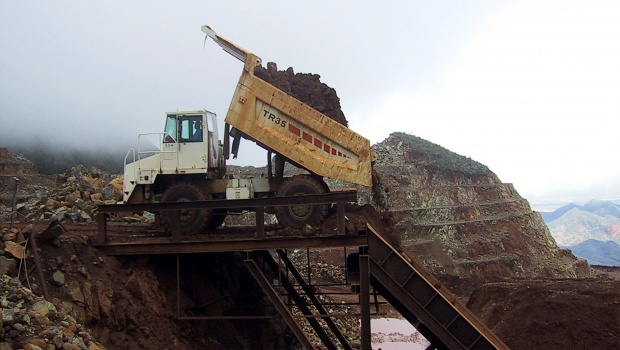 Exploration firm Power Metal Resources has uncovered "large scale" nickel sulphide targets across its Tanzanian and Botswana assets.
Power Metal said work on the Molopo Farms project in Botswana and the Haneti project in Tanzania, undertaken in conjunction with its partners, had identified multiple nickel targets, just as the precious metal has begun to witness a recovery in market price as a result of rising demand.
The AIM-listed group said the potential discovery had led it to apply further time and resources to the projects, currently progressing to the drilling stage, in order to capitalise on increased prices.
Power Metal also said that its projects in Cameroon and the Democratic Republic of the Congo had uncovered vanadium and copper anomalies.
Chief executive Paul Johnson said: "The company and its partners continue to pursue external dialogue with larger organisations with a view to project farm-in, joint venture or disposal. There is clear interest in the nickel sulphide exploration projects.
"So, we push on, committed, focused and intent on delivering for shareholders with the willingness and determination to share the company's vision."
As of 1400 BST, Power Metal shares had forged ahead 3.16% to 0.49p.