Power Metal signs three-month option deal with Kavango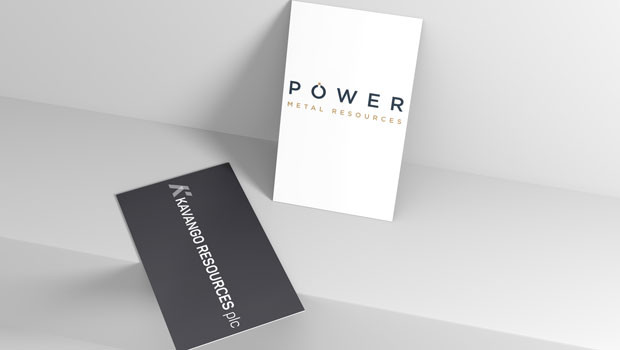 Power Metal Resources announced on Friday that a three-month option has been signed with Kavango Resources, under which Kavango could acquire up to 51.15% of Kalahari Key Mineral Exploration.
The AIM-traded firm said Kalahari Key, which would be restructured on the exercise of the option, currently had an effective 60% interest in the Molopo Farms Complex Project.
That holding would be achieved after Power Metal completed the earn-in to an effective 40% direct project interest, as it announced on 22 April.
Should Kavango exercise the option, it would acquire the majority of the shares in Kalahari Key, including the 5,313 shares currently held by Power Metal, but excluding the 3,802 shares held by Evrima.
Power Metal would retain its 40% project interest secured through the earn-In, which would not be at project level, but through a 40% shareholding in Kalahari Key, which would be restructured following the option exercise.
On exercise, Power Metal said it would sell its 5,313 Kalahari Key shares to Kavango, and would receive new Kavango shares, and warrants with an exercise price of 8.5p and a life-to-expiry of two years.
The number of Kavango shares would depend on their price at the time of exercise, but Power Metal said it expected to receive around 5,162,500 Kavango shares, equating to disposal consideration of between £283,938 and £454,300, plus 5,162,500 Kavango warrants.
"It has been clear for some time that the ownership structure of Kalahari Key needed to be streamlined and that we needed to ensure a heightened level of operational efficiency on the ground in Botswana," said Power Metal chief executive officer Paul Johnson.
"We are therefore pleased to see Kavango demonstrate an interest in the MFC project through this option announced today, which helps achieve both outlined objectives.
"Power Metal has an existing working relationship with Kavango in the Kanye Resources joint venture covering a number of projects in Botswana and we are confident that should Kavango exercise the option, we look forward to a positive working relationship with them as MFC project partners going forward."
Johnson noted that the option fee was covered by an immediate option work programme, which would provide "valuable additional information" about the MFC project, and whatever the option outcome, would move it "considerably forward" from a technical perspective.
"We believe that the MFC project is a considerable opportunity based on real world evidence already secured from project exploration to date, including assay samples of up to 1.7% nickel sulphides in the second drill hole, KKME1-6.
"Now is the time to accelerate the MFC project and we look forward to getting on with that."
At 1011 GMT, shares in Power Metal Resources were down 5.71% at 1.6p.