Power Metal secures further extension to First Development option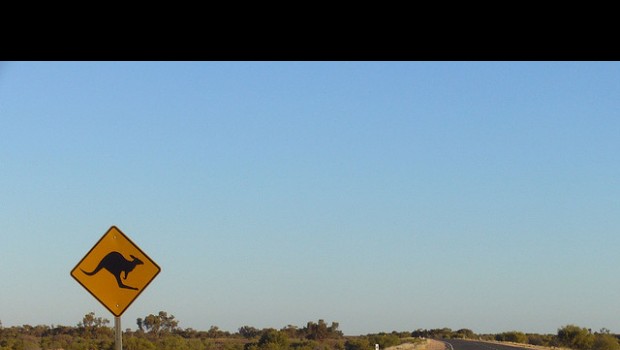 Exploration and development company Power Metal Resources has secured a further short extension to its option to acquire First Development Resources, it announced on Monday.
The AIM-traded firm described First Development as a privately-held Australian company with a portfolio of copper-gold focused exploration interests in the Paterson Province, in the eastern Pilbara Region of the state of Western Australia.
It initially announced the original option agreement on 19 January.
"The original option exercise period expired on 8 April, and was then extended on 8 April to 16 April," the board said in its statement.
"A further short extension has now been agreed with the vendors to 23 April, which is necessary to allow the Power Metal team sufficient time to finalise due diligence work including work in respect of additional projects in the Paterson Province that may be suitable for acquisition to further build the portfolio."
At 1142 BST, shares in Power Metal Resources were flat at 2.4p.