Power Metal launches 'incubator' to support junior resource ventures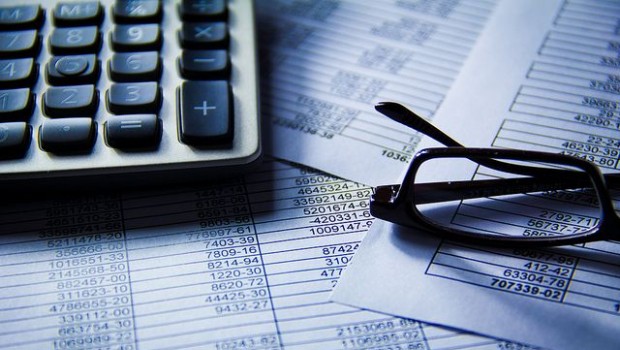 Metals exploration and development company Power Metal Resources has established a new wholly-owned subsidiary 'incubator' business named Power Capital Investments, it announced on Tuesday, which it will initially fund.
The AIM-traded firm said Power Capital would "actively identify" small, entrepreneurial business ventures with "significant" growth potential in the junior resource space, and provide support for business management, project development and corporate development to enable them to scale rapidly and realise their potential.
Power Capital could also provide financial support.
It said Power Capital would look to develop the "fledgling, high-potential" early stage ventures, to the point of sale, public listing, or incorporation into the company's portfolio, dependent on a set of key performance indicators to be established.
As a major shareholder in each selected business, Power Capital, and thus Power Metal, had the opportunity for "significant" capital appreciation from each successful venture, together with a self-created pipeline of new resource projects for operational development by Power Metal.
Power Capital was the next step in Power Metal's quest to build a "strong, diversified and successful" company, and to create "significant" value for shareholders.
"We are aware that across the globe, there are numerous opportunities with huge potential for discovery that can struggle to get past the initial phase of conception, due to a combination of funding restrictions and lack of managerial resources to apply to corporate development," said chief executive officer Paul Johnson.
"Power Capital provides our highly experienced team at Power Metal the chance to access, screen, and select only the very best of these opportunities, and to nurture the growth of these fledgling companies in exchange for equity.
"It is expected that over time, Power Capital will further strengthen Power Metal's portfolio of projects and create further value for our shareholders, as successful ventures are either incorporated into our portfolio, sold, or listed publicly."
At 1328 BST, shares in Power Metal Resources were flat at 2.41p.