Power Metal begins field work at South Ghanzi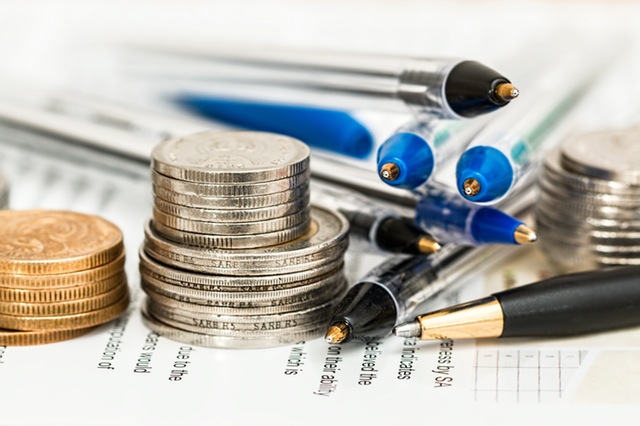 Exploration and development company Power Metal Resources announced the start of exploration field work on the South Ghanzi Project on Friday, on the Kalahari Copper Belt in northwest Botswana.
The AIM-traded firm said South Ghanzi comprises two prospecting licences, PL036/2020 and PL037/2020, totalling 1,294 square kilometres, held in a 50%-owned strategic joint venture with Kavango Resources.
It said the joint venture held a total 2,680 square kilometres of base and strategic metal project interests in Botswana, including South Ghanzi.
Power Metal described the Botswana Kalahari Copper Belt as an "emerging world-class exploration province" for strata-bound copper-silver deposits, with a trend extending more than 1,000 kilometres along the northern boundary of the Kalahari carton in Botswana and Namibia.
Field-based exploration activities targeting the discovery of sedimentary copper deposits at South Ghanzi had recently started under the operational management of Kavango.
The company said the workstreams consisted of soil sampling and ground magnetic geophysics surveys, which were seeking to delineate regional targets for future airborne electromagnetic geophysical surveying.
That was the same exploration strategy which led to the discovery of a number of the neighbouring copper deposits.
A mobile exploration field camp had been established on the outskirts of Ghanzi town.
To date, initial soil sampling had taken 335 samples over 33.5 line kilometres over targeted areas selected on an interpretation of geological structures from regional magnetic and geological mapping data.
The board said that "encouragingly", only thin overburden Kalahari sand cover had been encountered to date, with soil samples tested by a portable x-ray fluorescence analyser ahead of being selected for assay at an accredited laboratory.
Ground geophysics completed to date, and currently being processed, consisted of 68.8 line kilometres of magnetic survey based on 200 metre line spacing and 10 metre survey stations, targeting potential geological reduction-oxidation boundaries and deformation zones, which were considered prospective for the concentration of copper mineralisation.
The results of sampling and geophysical surveying would be published as soon as available, Power Metal said.
"The tried-and-tested regional exploration strategy of soil geochemistry, ground geophysics, follow-on airborne electromagnetic surveying techniques and drilling, has led to the discovery of a number of the high-profile adjacent copper deposits in close proximity to the joint venture," said chief executive officer Paul Johnson.
"Personally, I am delighted to return to the Kalahari Copper Belt and follow a similar pathway with this programme to that leading to the discovery of the T3 copper deposit in 2016, while I served as CEO of Metal Tiger, a joint venture partner in that discovery.
"With this programme in full swing, yet another Power Metal project is the subject of proactive exploration in the search for a large-scale metal discovery."
At 1132 GMT, shares in Power Metal Resources were down 7.17% at 2.14p.