Potential buyer of Eurasia Mining assets completes due diligence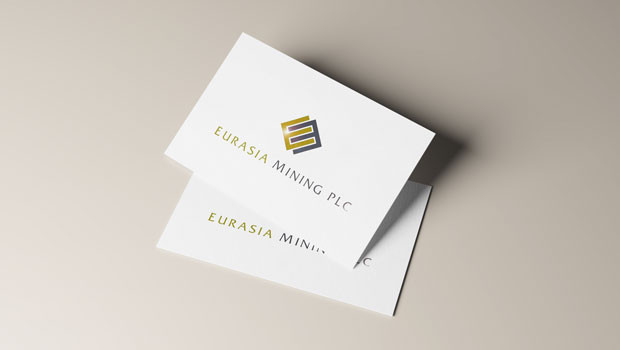 Palladium, platinum, rhodium, iridium and gold producing company Eurasia Mining updated the market on its potential asset sale on Thursday, reporting that the 'credible' buyer had completed its due diligence.
The AIM-traded firm had received a proposal from the unidentified buyer over a potential sale of assets in May.
It announced on 30 September that, since the receipt of the proposal in May for the potential acquisition of "substantially all" of the company's assets, additional interest from other parties was also being considered by the board.
The board said it intended to advance several options with advice from UBS, DLA Piper and other advisers.
"The directors are delighted that we are advancing several transactions concurrently," said executive chairman Christian Schaffalitzky.
"We see competition for nickel-copper-PGM assets, with a similar basket of metals like ours and the assets included in our agreement with Rosgeo, increasing on a global scale."
Until a transaction is finally concluded there can be no certainty that a transaction would occur, or on what terms, the board warned.
"We are advancing our development projects to production, increasing production on our operating mines adding value to Eurasia, while also focusing on other strategic options that are progressing well," said chief executive officer and managing director James Nieuwenhuys.
At 1040 BST, shares in Eurasia Mining were up 5.82% at 20.95p.