Positive Cashflow achieves 1pm's earn-out targets a year early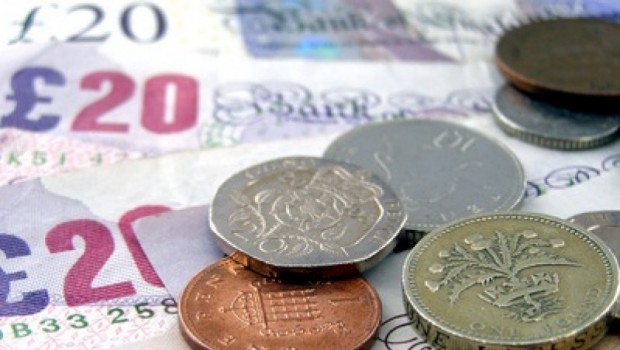 Specialty finance provider 1pm announced on Tuesday that its wholly-owned subsidiary undertaking, Positive Cashflow Finance - which provides invoice finance facilities for UK small-to-medium enterprises - has reported profits in excess of the earn-out targets set at the time it was acquired in July 2017.
The AIM-traded firm explained that, as part of the consideration, the vendors - who were also the senior management team at Positive Cashflow - were incentivised to achieve "significant growth" in profit before tax annually over a three-year period.
It said the planned aggregate growth in profits since acquisition had been achieved in two years, and the group now deemed the earn-out conditions met.
As a result of that, in accordance with the earn-out arrangements agreed in 2017, payments would be satisfied by two further issues of 1,388,888 new ordinary shares of 10p each in October this year, and in October 2020.
With the earn-out achieved, and as part of Positive's succession planning, David Smith - a member of the founding management team and currently managing director at Positive - had announced his intention to step down from his role, with effect from 30 June, in order to pursue other business interests.
Phil Chesham, also a member of the founding management team and currently sales director at Positive, had been promoted to the position of head of business, and would manage Positive with the two other founder members, finance director Peter Davis and commercial director Simon Cook.
"The management team at Positive Cashflow and their entire workforce have delivered an excellent performance in competitive trading conditions and I am delighted the group can consider the earn-out complete one year early," said 1pm chief executive officer Ian Smith, adding that it was a "stand-out" achievement.
"Positive Cashflow and the 1pm Group is indebted to the leadership of David Smith in delivering this performance and he leaves a legacy of a very successful business which Phil Chesham and the team will now develop and grow further," Smith added.
"We thank David for his significant contribution and wish him well in his future career."