Portmeirion slumps on profit warning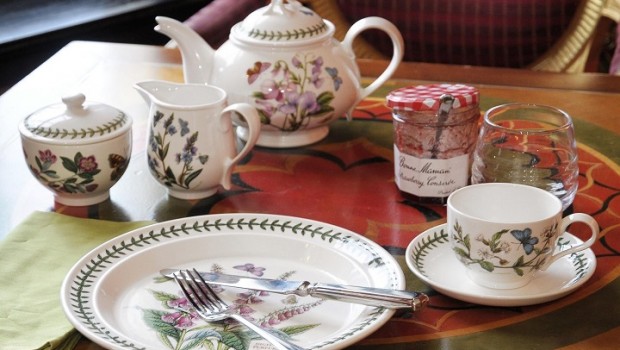 Ceramics maker Portmeirion issued a profit warning on Thursday, sending its shares firmly into the red following the opening bell.
Portmeirion, which had previously cautioned that it had experienced lower export sales in the early part of the year, said sales into the South Korean market continued to be weaker than expected.
"It is clear that the significant historic demand in South Korea for our classic Botanic Garden ranges has led to other geographical markets re-shipping into South Korea, resulting in overstocking in this market," said Portmeirion.
The AIM-listed group then warned that the overstocking, combined with the impact on its development cost and manufacturing processes for new products, would hit its financial performance.
While Portmeirion said it was confident several new strategic investments would result in improved manufacturing efficiencies and sales growth in 2020, it stated that those changes would inevitably impact 2019.
"As such, we now expect that the profit for 2019 will be materially behind current market expectations," said Portmeirion.
Despite the challenges in South Korea, Portmeirion said it was "encouraged" by the progress seen in other areas of the business, including its continued transition to online, expansion of its home fragrance division and the development of new products aimed at celebrating the Spode brand's 250th anniversary.
As of 1040 BST, Portmeirion shares had slumped 15.29% to 720p.