Portmeirion makes 'excellent start' to 2021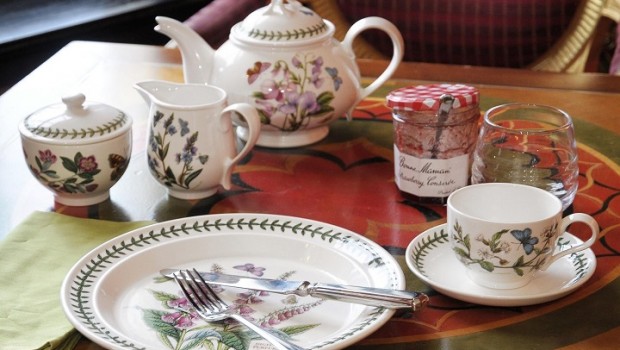 Pottery company Portmeirion told investors at its annual general meeting on Tuesday that the group has had "an excellent start to the year".
Portmeirion stated sales for the first four months of the year had increased by more than 50% year-on-year, with like-for-like sales being "slightly ahead" of pre-Covid levels achieved in the same period in 2019.
Chief executive Mike Raybould said: "Despite some ongoing Covid-related disruptions to our sales markets and supply chains in the first part of 2021, we are delighted to see the benefits of continued sales momentum and of our strategic programmes starting to feed through to our trading.
"Our sales are traditionally weighted seasonally to the second half. However, we are pleased to see our strong finish to 2020 continue through to the start of 2021. We have developed a pipeline of exciting new products that launch during 2021 which, together with our ongoing investments behind our digital infrastructure and operational capabilities, means we are confident about the opportunities to grow our brands around the world. "
As of 1140 BST, Portmeirion shares were up 2.98% at 692.0p.