Polemos agrees to reverse takeover of Digitalbox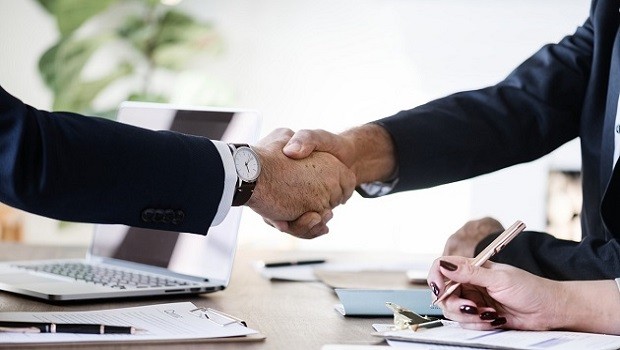 Cash shell Polemos has conditionally agreed to acquire digital media businesses Digitalbox Publishing and Mashed Productions in a reverse takeover valued at £11.2m.
The AIM-listed outfit agreed to acquire Digitalbox Publishing for a total consideration of roughly £10m, to be satisfied by the issue of 72.72m new ordinary shares.
Meanwhile, Mashed, which runs the online satirical news website The Daily Mash, will be snapped up for a total of £1.2m, to be satisfied on completion by the issue of 1.42m new ordinary shares and a one-off payment of up to £1m in cash.
Polemos, which will be rebranded as Digitalbox following the takeover, also announced its intention to raise up £1.02m by the use of 7.28m new ordinary shares at a price of 14p each to cover the cash portion of the Mashed acquisition.
Chairman Nigel Burton said: "I am pleased to be able to announce the acquisitions which, subject to Shareholder approval, will result in the successful conclusion of the process announced in September, and will enable shareholders to benefit from the exciting potential of the Digitalbox platform and management team."
As of 1115 GMT, Polemos shares were still suspended from trading, as they had been since September.