Polarean Imaging appoints director as strategic consultant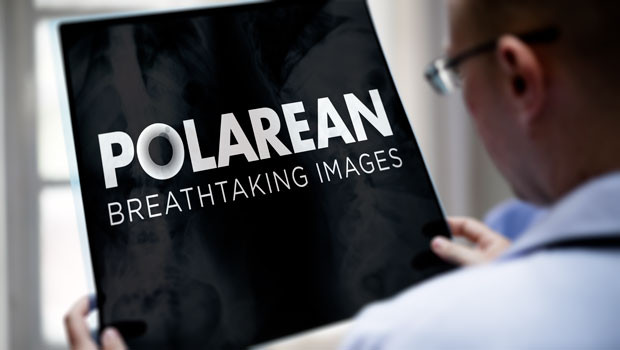 Medical imaging technology company Polarean Imaging announced the appointment of non-executive director Daniel Brague as a consultant, with immediate effect.
The AIM-traded firm said Brague would provide strategic advice to the Polarean commercial team, to refine its marketing and sales plans for the company's drug-device combination product 'Xenoview', or xenon Xe 129 hyperpolarised.
It said Brague had more than 25 years of experience in the healthcare sector, with over 20 years in diagnostic imaging, including sales and marketing, product innovation, finance, and business strategy.
He was previously chief executive officer at Curium North America - a global manufacturer of radiopharmaceuticals, including inhaled gas radioisotopes, before joining Polarean as a non-executive director in May last year.
"Dan brings significant experience in the commercialisation of innovative medical imaging products worldwide, including pulmonary diagnostics," said chief executive officer Richard Hullihen.
"His specific background in the US healthcare environment, reimbursement, and market development will be invaluable as we look to execute our commercialisation strategy for Xenoview."
In addition to his consultancy role, Brague would retain his position on the board as a non-executive director and chairman of the remuneration committee.
Polarean said it would pay Brague an hourly fee of $300 under the terms of the consultancy contract, which would be capped at a total of $0.1m.
"Having served on the Polarean board since May 2022, I am a strong believer in the potential of Xenoview to meet the clinical need for a non-invasive diagnostic technology for the over 30 million Americans that suffer from a chronic lung disease," Dan Brague commented.
"I am pleased to be able to use my experience to support the Polarean team in its commercialisation activities."
At 1118 BST, shares in Polarean Imaging were down 6.04% at 24.67p.
Reporting by Josh White for Sharecast.com.