Polar Capital ups dividend despite profit dip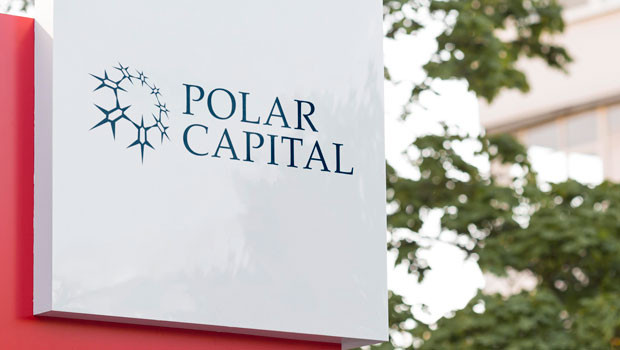 Polar Capital Holdings has upped its dividend payout despite a fall in full-year profits, the boutique asset manager confirmed on Monday.
Polar said assets under management had risen 6% in the year to 31 March, to £22.1bn, while core operating profits jumped 35% to £69.4m. Net inflows were £391m, with the average AuM for the year up 37% to £22.8bn.
Performance fee profits fell, however, from last year's record high of £19.5m to just £4.1m, pushing pre-tax profits 18% lower to £62.1m.
Basic earnings per share were 50.8p, compared to 67.2p a year earlier.
Gavin Rochussen, chief executive, said: "Investment performance has been more challenging than prior year, when our portfolios benefited from many of the so-called Covid-19 winners. Over the two pandemic years, our fund performance has held up well."
Polar said industry fund flows had turned negative in the fourth quarter, following three consecutive quarters of positive net inflows, as growing economic and monetary headwinds pushed investors into an "risk-off stance".
But Rochussen added: "The group's strong balance sheet and range of differentiated fund strategies, supported by our performance-led approach and strong culture, positions us well to weather the current backdrop of inflationary pressures macro uncertainty, rising interest rates and market volatility."
The Aim-listed firm is proposing a second interim dividend of 32.0p per share, a penny up on the previous year's payout, bringing the total dividend for the year to 31 March to 46.0p, a 15% increase year-on-year. Rochussen said Polar had boosted the dividend because of the "strong growth" in core operating profits.
As at 1415 BST, shares in Polar were ahead 3% at 535.0p.